0
26th August 2020 9:27 am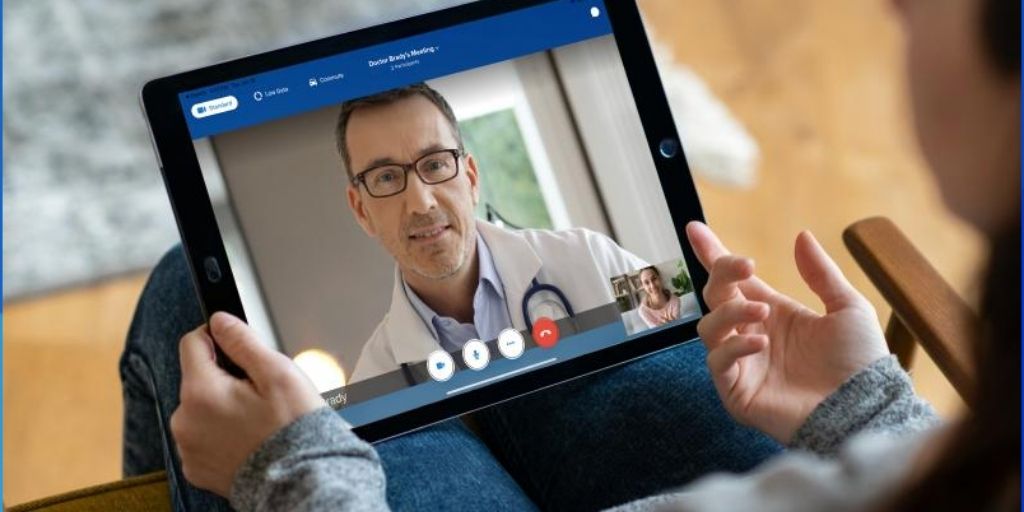 View on-demand webinar here: CLICK HERE
Topic theme/title:
Maintain healthcare practitioners' ability to work during COVID-19.
Title of case study:
Guy's and St Thomas' NHS Foundation Trust Connects Frontline Healthcare Workers Over BlueJeans.
Abstract:
BlueJeans has become a daily resource for doctors and healthcare practitioners, enabling collaboration and video communications to make better-informed decisions for patient care.
During this webinar, you will gain insight into how Guy's and St Thomas' NHS Foundation Trust:
Managed to carry on delivering patient care by rapidly scaling video conferencing usage during the COVID-19 social distancing rules.
Solved for unique healthcare situations using BlueJeans video conferencing, leveraging beneficial product features like Command Center, Screen Sharing, and Dolby Voice.
Selected BlueJeans to facilitate the Trust's Multidisciplinary Team (MDT) Meetings and future proof their digital transformation strategy with future initiatives.
View the on-demand panel discussion hosted by  BlueJeans by Verizon International VP, Paul Scholey with the team from Guy's and St Thomas' NHS Foundation Trust.