0
12th June 2020 10:00 am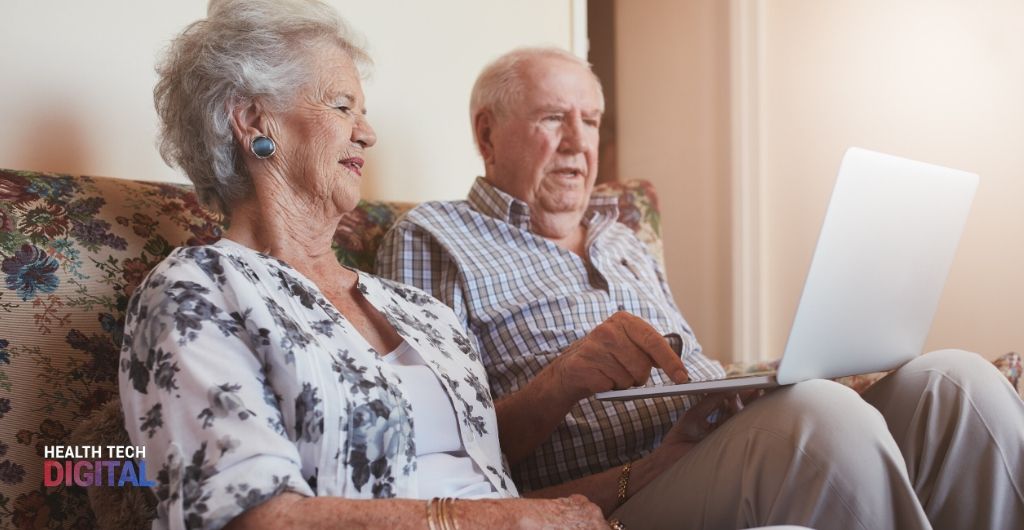 As technology becomes even more crucial during the Covid-19 pandemic, telecom companies have negotiated offers with NHS and NHSX to provide more care homes with accessible internet during the Covid-19 pandemic.
Care homes need to do everything to protect their vulnerable residents and staff, and therefore it's crucial to use digital technology to ensure that their residents can self-isolate while having access to remote GP consultations and staying connected to family and friends.
Unfortunately, the Care Quality Commission (CQC) showed that as many as 7 000 care facilities in England do not have sufficient internet connection to make use of the several digital solutions available.
According to the data from the CQC and BT Openreach, almost two thirds of care facilities are still relying on paper-based solutions.
NHSX and NHS collaborated with several telecom companies to offer care facilities internet, or to upgrade their existing internet.
Care home providers are also provided with free NHS Mail accounts from NHS Digitial. These accounts enable them to share data and queries from their residents with doctors and nurses so that real-time, sufficient health care can be provided without the vulnerable residents leaving the care home and exposing themselves to Covid-19.
Not only will better connectivity be vital to fulfil remote health services, but it will also enable residents to stay in touch with their family and friends, which will boost mental health and moral.
Patrick Clark, Programme Director for NHS Digital, stated in a press release that proper internet connectivity is a must-have for everyone, especially in the contexts of the pandemic.
For this purpose, NHS Digital compiled a user-friendly guide to enable care home facilities to choose an internet package with ease, suiting their needs.
NHSC CEO Matthew Gould, emphasised the importance of internet connectivity to enable the vulnerable to make use of digital health care such as video services. He also mentioned that it is vital for care home residents to stay in touch with their loved ones, and this scheme will help care facilities obtain good internet.
Article source: https://www.nhsx.nhs.uk/news/offers-internet-providers-get-care-homes-connected-during-covid-19/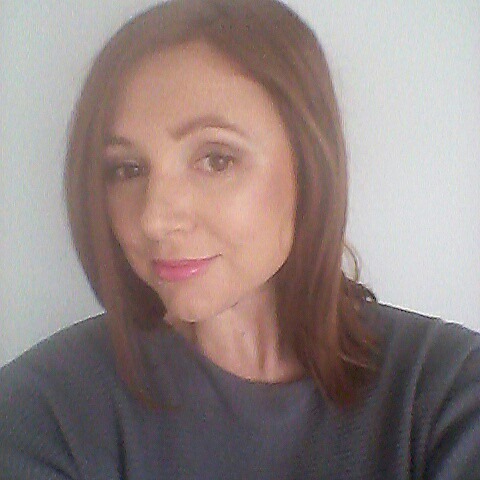 Marelize has 10 years' experience in both print and digital media working closely with the healthcare sector. She is a journalist here at Health Tech Digital and manages our editorial calendar.