0
26th October 2021 8:00 am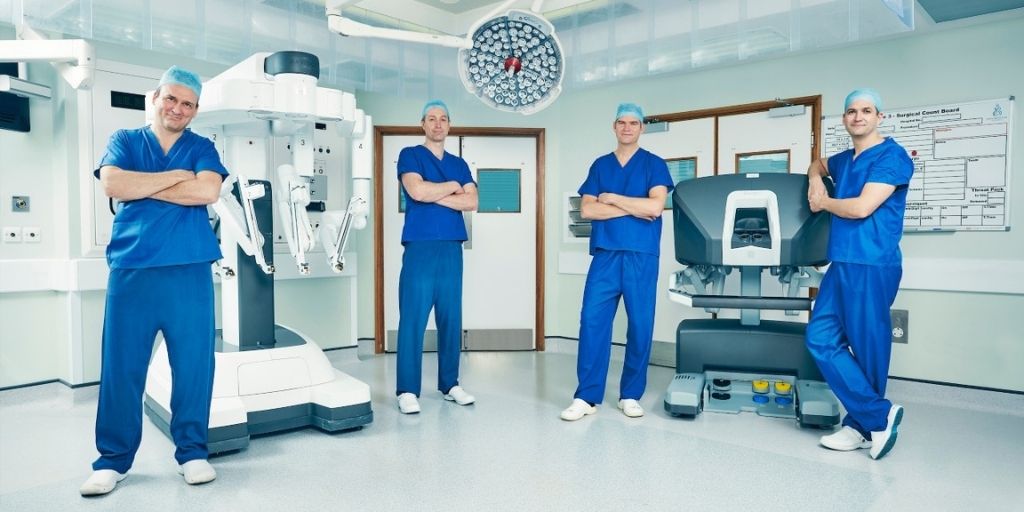 Independent private hospital King Edward VII's has added LumenEye technology to its leading colorectal service, designed to improve diagnosis and prognosis for patients with colorectal and gastrointestinal diseases.
The LumenEye device is a new digital alternative to the conventional sigmoidoscope, but can be operated by a single doctor and be comfortably used without anaesthesia, sedation or full bowel preparation. It has been shown in a recent study to obtain satisfactory diagnoses in 96% patients.
It supports accurate diagnosis of bowel conditions as well as detecting polyps and conducting biopsies, using a full-high-definition camera to create images and video of the lower gastrointestinal tract. It can also be offered as a less invasive alternative to bowel surveillance in patients following bowel surgery and cancer treatments.
The technology, a first for the private sector, adds to the hospital's established colorectal service. This brings together a team of leading colorectal specialists and includes a colorectal robotics service, an urgent bowel cancer service and rapid access to a state-of-the-art endoscopy unit as well as a da Vinci Xi robot for minimally invasive procedures.
Patients also benefit from the expertise of a Colorectal Advanced Nurse Practitioner, offering highly specialised nursing care and support throughout what can be a difficult time.
Mr James Kinross, Consultant Colorectal Surgeon at King Edward VII's said: "There has long been a need to re-design cancer pathways and modernise point of care diagnostics so we're proud to be able to offer this technology at our practice at King Edward VII's – the first private hospital to do so.
"The LumenEye device is a really important upgrade to a 200-year-old instrument. It's also an important teaching tool, as it improves accuracy of information collected and makes it easier to share this information with others. Thisaids us in driving innovation safely forward, as well as helping to standardise best practice and improving patient outcomes."