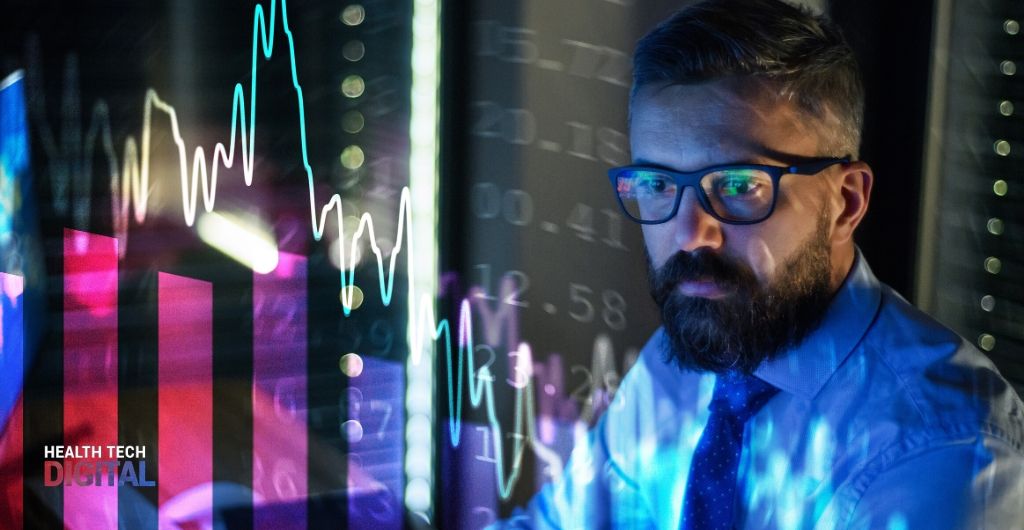 A new data-driven risk prediction model will be able to help clinicians and GPs determine who are more at risk of serious Covid-19 symptoms, which will lead to customised information on sheltering, etc.
Covid-19 infection is mostly mild, and the majority of cases are able to recover at home, without hospitalisation.
But some factors, such as underlying illnesses, a compromised immune system and older age, may increase the severity of Covid-19 and may even lead to death.
Now, a new prediction model, which will be developed by Oxford University, NHS Digital and other partnering universities can be of help for GPs, specialists, and several other role players in health and care settings.
More targeted advice
The aim of this model is to provide more targeted advice for an individual's risk level. This model can also inform mathematical modelling on the potential impact of national public health policies on shielding and preventing infection and may be able to help identify who are at higher risk and who should receive a vaccine first, when these are eventually approved and manufactured.
Datasets from across the four nations of the UK will be used to validate the model and to provide a unified approach to an evidence-based risk stratification policy.
This project is funded by the National Institute for Health Research, Oxford Biomedical Research Centre, and the University of Oxford Covid-19 Rapid Response fund. Wellcome and Cancer Research UK will also support the research.
A sophisticated, nuanced approach to information
Currently, the government guidance on risk include three broad categories, simply stating that those who are "clinically extremely vulnerable" should isolate themselves as a protection measure against the virus.
Clinical and data experts at NHS Digital will be working together to develop algorithms to drive a clinical risk prediction model which will be used in various health and care settings.
Not only will this model provide more tailored information based on the individual, but it could also improve decisions between the clinicians and patients.
According to Professor Julia Hippisley-Cox, Professor of Epidemiology and General Practice at the University of Oxford's Nuffield Department of Primary Care Health Sciences, this risk management tool would be able to deliver a more sophisticated approach to identify and manage those most at risk of more severe Covid-19 outcomes, as it will be driven by real patient data.
"Importantly, it will provide better information for GPs to identify and verify individuals in the community, who, in consultation with their doctor, may take steps to reduce their risk, or may be advised to shield," she stated in a press release.
Chief Medical Officer for England, Professor Chris Whitty, stated that risk assessment needs to be made more nuanced as we learn more about how Covid-19 spreads and the various risk factors that can lead to more severe forms of the disease.
Article source: https://digital.nhs.uk/news-and-events/nhs-digital-supports-development-of-risk-prediction-model-for-more-tailored-covid-19-shielding-advice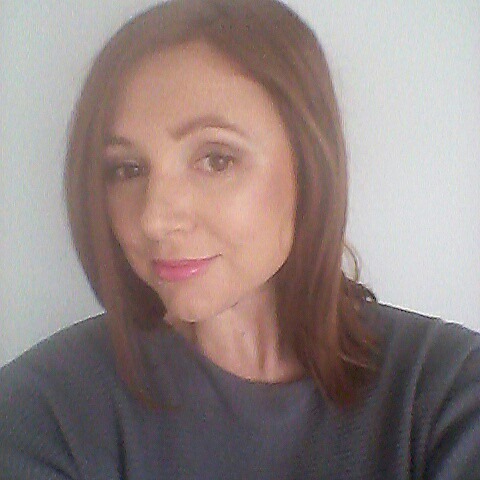 Marelize has 10 years' experience in both print and digital media working closely with the healthcare sector. She is a journalist here at Health Tech Digital and manages our editorial calendar.