As a growing, dynamic industry, life sciences have over 250,000 employees through 5,000 companies contributing over £70.3 billion to the economy. However, most of the businesses in the life sciences sector are classed as micro, small or medium-sized enterprises.
As a result of this, there are many obstacles in relation to real-world evidence, testing and support so that these businesses can get their innovations used and commissioned in the NHS. To help more companies to bring their innovations to the patients that need them, Innovate UK and the Office for Life Sciences are launching a competition with over £1.5 million available in funding.
This funding can help businesses to evaluate cutting edge devices in a real-world clinical setting. As a result, it will provide an evidence base for SMEs.
The competition
There are two routes of entry for the competition;
A project of up to £250,000 to collect data for clinical performance and cost-effectiveness.
A project of up to £50,000 to develop plans for the collection of data.
In order to apply, the projects much conform to some stipulations;
The product must align with at least one of the priority healthcare areas set forward in the NHS Long Term Plan. The priorities include; ageing well, cancer, learning disabilities and autism, mental health, digital transformation, personalised care and prevention.
The product must be available for the NHS to purchase but has also been marketed for less than five years.
SMEs can apply for the competition until the 3rd July 2019 when it closes at midday. If the project is successful, it must be started by 12th December 2019 and completed by 31st December 2020.
You can find out more about the funding competition and apply here.
Article source: https://www.gov.uk/government/news/evaluating-medical-innovations-apply-for-funding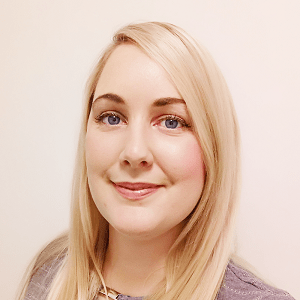 Tracy is an Editor and Marketing Director who helps healthcare professionals and technology companies work together to digitise the UK healthcare system. After many years of helping award winning technology companies bring their innovations to the UK market she launched the Health Tech Digital resource platform which keeps healthcare professionals up to date with industry news and technology solutions for their establishments. Tracy is also the Marketing Director of Reborn Marketing Ltd and has worked with both private and public sectors focusing on technology in the UK for the past 7 years. If you have news you would like to share or would like to get in touch regarding your healthcare technology solution you can reach Tracy at tracy.williams@healthtechdigital.com.