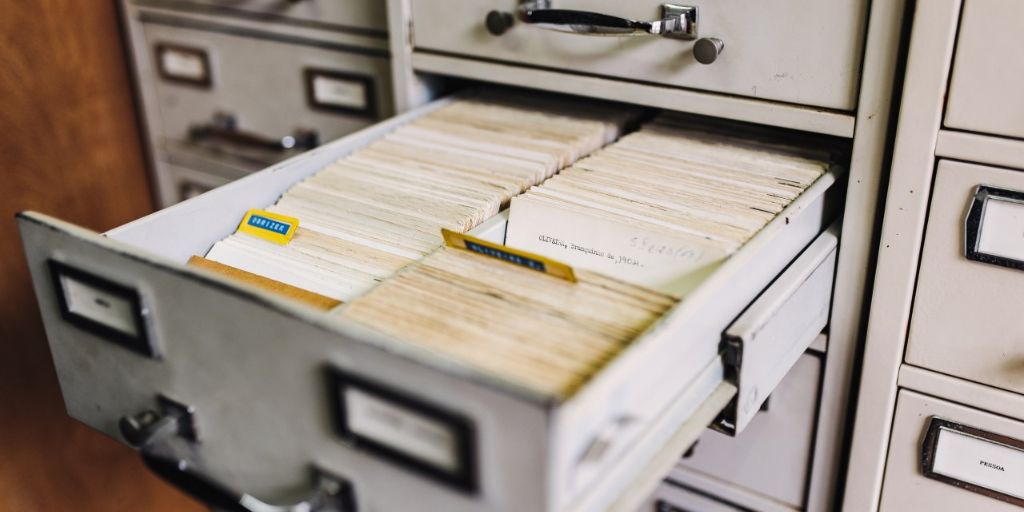 The Department of Health and Social Care has today announced (Monday 13th June) a new data strategy – Data Saves Lives: Reshaping Health and Social Care with Data*. It focuses on seven principles to harness the data-driven power and innovation seen during the pandemic to drive transformation in health and care, creating a secure and privacy-preserving system which delivers for both patients and professionals.
The strategy sets out ambitious reforms for the health and care sector, transforming the way data is used to drive breakthroughs and efficiencies, helping to tackle the Covid backlog and create a more future-proof system.
The principles set out in the data strategy are:
Improving trust in the health and care system's use of data
Giving health and care professionals the information they need to provide the best care
Improving data for adult social care
Supporting local decision makers with data
Empowering researchers with the data they need to develop life changing treatments and diagnostics
Working with partners to develop innovations that improve health and care
Developing the right technical infrastructure
Mads Toubro, senior vice president, EMEA, at Precisely comments on how the Department of Health and Social Care must prioritise data integrity to deliver on the goals set out in its new strategy:
"To achieve true insights from the patient data collected, that data needs to be organised, managed, and harmonised, and relationships and patterns need to be easily discoverable. At the same time, patient information, including address information, needs to be carefully safeguarded. The challenge here is that data often lives in silos, is stale, unstandardised, full of duplicates, incomplete or lacks the insights required to make it fit for purpose.
"For the Department of Health and Social Care to achieve its goal of delivering improved insights to health and care professionals and researchers while protecting patient data, the new strategy will have to be underpinned by an effective data integrity strategy.
"Encompassing data integration, data governance and quality, location intelligence and data enrichment, an effective data integrity strategy provides a foundation of data that has maximum accuracy, consistency, and context. This enables health and care professionals to make fast, confident decisions based on trusted data – something that that can be particularly crucial when providing care to patients and those in need.
"We welcome the plan laid out by the Department of Health and Social Care to improve trust in data through its new data strategy – ultimately, data analysis is only as good as the data provided so effective data management processes will be the key to its success."