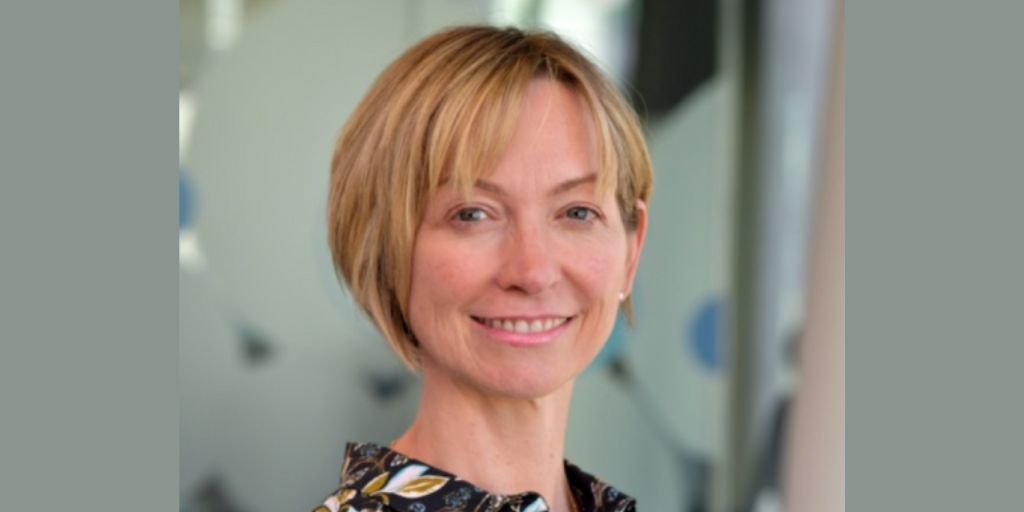 An investigation conducted by BIS Research reported that the immediate implementation of blockchain in healthcare could save an estimated 100 billion dollars per year in costs by 2025. This technology would not only stop data breaches but also free up money for other expenses, such as social programmes for the elderly and higher wages for healthcare workers. Here Janet Adams, chief operating officer at SingularityNET, discusses the role of blockchain in healthcare and the benefits of its applications.
Blockchain allows people to keep records and track their data as all devices on the same blockchain system generate identical blocks, acting as a person's unique signature. The advantage of using blockchain is that it can secure and track data more effectively. If someone tried to manipulate data on a blockchain, a block would be generated, leaving behind a unique signature of the device that changed the information.
Blockchain is a useful tool to monitor and follow data, making it perfect for safety-critical sectors such as healthcare. Medical records and health-related information is widely considered to be private. However, despite most healthcare systems allowing people to have some control of their biodata, patients still don't know exactly how this information is used.
Adam Tanner, a fellow at Harvard's Institute for quantitative social science and author of a new book on how medical information is used, Our Bodies, Our Data, writes: "Hidden from consumers, patient medical data has become a multibillion-dollar worldwide trade between our health-care providers, drug companies, and a complex web of middlemen."
Big Pharma is building a profiting trade on the backs of unknowing contributors. Despite the advances in medicine that this data is offering, the patients deserve the right to choose to contribute. After all, it is our data they are using.
Ground-breaking projects
Profiting off others' data is nothing new, but the introduction of blockchain is the perfect tool to change this. Many companies in the healthcare sector are taking this opportunity to use blockchain to give people control over their data. SingularityNET is one of these companies, with the rollout of various projects, from robotic nursing assistants to longevity apps, all of which will use the Cardano blockchain.
SingularityNET and Hanson Robotics have created Grace the robotic medical assistant, in a joint venture called Awakening Health. Grace is specifically designed to help care for elderly patients, and is considered the most empathetic humanoid robot to date — she can recognise and respond to seven human emotions, do talk therapy,
conduct uplifting activities such as guided meditations when sensing depression signals in patients, and help in everyday activities such as placing calls.
However, Grace is capable of more than social tasks. She also performs routine health checks, such as checking patients' temperature, blood pressure and filling out charts, collecting data to help treat patients. This data collection is private and secure, thanks to the Cardano blockchain. Whilst the advanced AI takes care of the social companionship aspect of nursing, the blockchain secures and tracks the patient's data, ensuring it remains uncorrupted.
Another way blockchain is being used in healthcare is through Rejuve, a spin-off company of SingularityNET. Rejuve is a longevity research project aimed at extending human life using biodata voluntarily given through a dedicated app, which will be represented and tracked using non-fungible tokens (NFTs).
The use of blockchain allows contributors to track each data contribution and be rewarded accordingly with RJV tokens. These tokens are redeemable for supplement discounts, medical tests, longevity therapies and more. This differs greatly from how biodata is traditionally handled in healthcare, as contributors will know exactly why and how their data is used, while contributing to decentralised collaborative research. Contributors will also retain forever ownership of their data.
Control over data, security and privacy are just a few of the benefits seen in blockchain applications, but this is only the beginning of the technology. With more and more companies recognising the potential of blockchain, medical technology will not be the only thing transformed by a data-driven future.