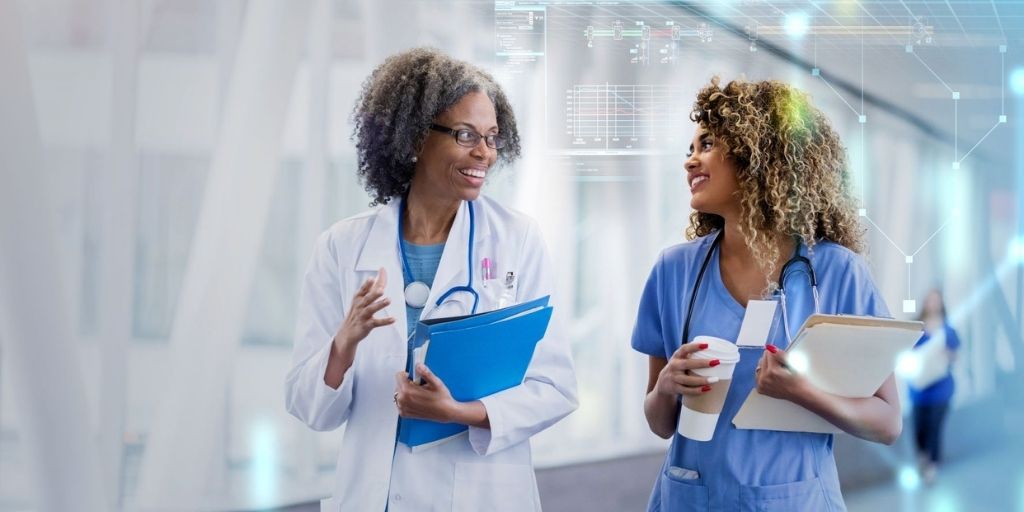 Siemens is one of an elite group of companies that have been awarded a place on the NHS National Framework for the provision of smart building solutions using Internet of Things (IoT) technologies.  In a six-year agreement, steered by The Countess of Chester Hospital Commercial Procurement Services, the Framework will help transform hospitals across the UK and accelerate the development of smarter, more energy-efficient facilities to set a new standard in healthcare infrastructure.
Said Steve Jamieson, Healthcare Sector Lead – Siemens Smart Infrastructure: "We are immensely proud to be part of a select group that will bear the responsibility for spearheading the delivery of the next-generation of the nation's healthcare facilities; updating ageing infrastructures and building new high-tech hospitals fit for the challenges of today and tomorrow."
Steve Jamieson: "The Framework smooths out the procurement process for local authorities and wider public bodies to gain access to these innovative technologies; providing the necessary reassurance and rigour to what will be major investments.  Through seamless integration and advanced data analytics we will gain insights that can transform healthcare environments.  Smart buildings capture data.  Clients will get to know every aspect about a building's operations to influence patient comfort, safety and quality of care, as well as staff productivity and resource usage.  In addition, data gathered will enable facilities to be more energy efficient to support decarbonisation goals, able to optimise spaces and asset utilisation, and meet evolving cyber security challenges."
Discussing the potential of smart infrastructure technologies in hospital environments, Steve Jamieson: "Being energy-intensive, in 24/7 usage and having to comply with strict medical and environmental parameters, hospitals typically consume 2.5 times more energy than an average office building under pretty exacting conditions.  Smarter hospitals can pinpoint maintenance issues and reduce energy costs while providing perfect clean air environments for the staff and patients."
Steve Jamieson continues: "Hospitals are busy places and must respond to urgent and immediate needs – it is vital to know exactly how space is being used.  IoT-based multi-sensors could be deployed to visualise space utilisation.  Managers will be able to monitor room usage, see when spaces are empty, know when waiting rooms are busiest or measure the flow of people through corridors.  Informed decisions can be made about the usage of space, resources and energy."
The Countess of Chester Hospital Commercial Procurement Services is the centre of procurement that provides strategic and specialist procurement services and advice to NHS trusts, wider public sector and private sector clients.  Its in-depth knowledge of the NHS and the healthcare market as well as a proven track record of delivering high quality commercial and procurement projects ensures improvement initiatives are implemented with due diligence and efficiency; saving time and money.