0
10th December 2020 8:00 am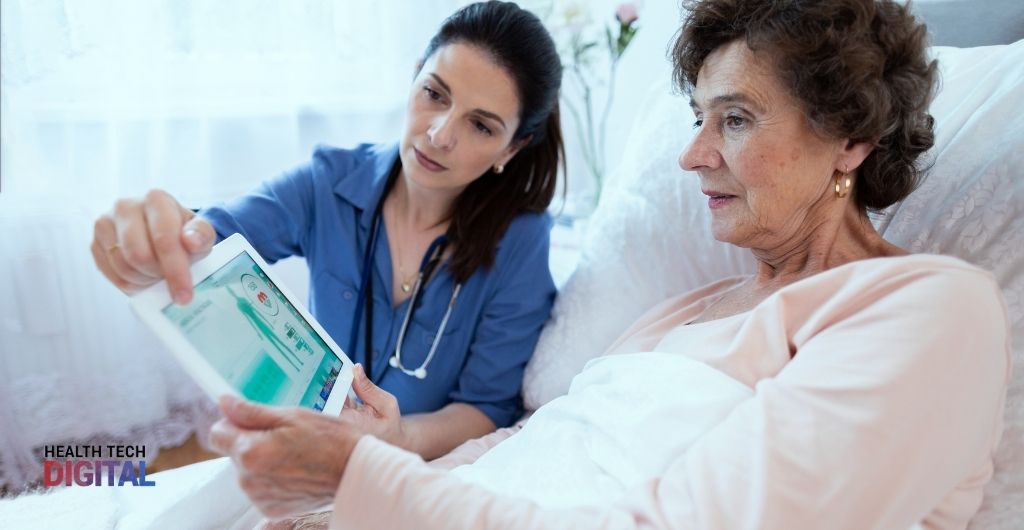 The head of the NHS has said that partnerships between local authorities and the local sector will have to be intensified to tackle health inequalities due to COVID-19.
From 1 April 2021, integrated care systems will be formally designated to 11 more parts of the country which will serve 14.5 million people altogether. More than 35 million people in England are now serviced with 29 ICSs.
Only 13 parts of the country need to be designated ICSs, and the NHS aims to cover the whole country by April 2020. Integrated care systems are there to improve the health of all residents, preventing and effectively treating illness and to deliver seamless delivery which will save the NHS millions
ICSs allow health and care organizations to work together and combine their strengths to address people's biggest health challenges, especially those that are magnified by COVID-19. Health inequality will be tackled, and care will be joined for people living with multiple conditions. Support will be improved for people suffering with lifelong illnesses.
Views on the proposals were requested by the NHS so that the ICSs could be strengthened and so that government could get recommendations.
Speaking at an event for NHS trust leaders, Sir Simon said: "Now is the time to accelerate on integrated care so we have strong health and care systems serving every part of the country. The past year has demonstrated the importance of joined-up working. This will be just as critical as we work together to address the wider social and economic consequences of the Covid pandemic."
Amanda Pritchard, Chief Operating Officer for NHS England and Improvement said: "In our conversations with local leaders, staff and members of the public, a consensus has emerged for the need to accelerate collaborative working and to remove the barriers that remain. We have seen that decisions taken closer to communities give better outcomes, and that collaboration between NHS, local authorities and the voluntary sector creates effective and proactive care and support".
Elizabeth O'Mahony, Regional Director for NHS England and Improvement in the South West said: "We're really pleased to see a further four integrated care systems designated in the South West, joining Gloucestershire and Dorset.
"It's a great tribute to their hard work and commitment as they seek to break down barriers, especially during the pandemic. The benefits should be felt by local people for years to come in terms of coordinated planning and care."
Article source: https://www.england.nhs.uk/2020/12/nhs-chief-confirms-11-new-integrated-care-systems-serving-14-million-people/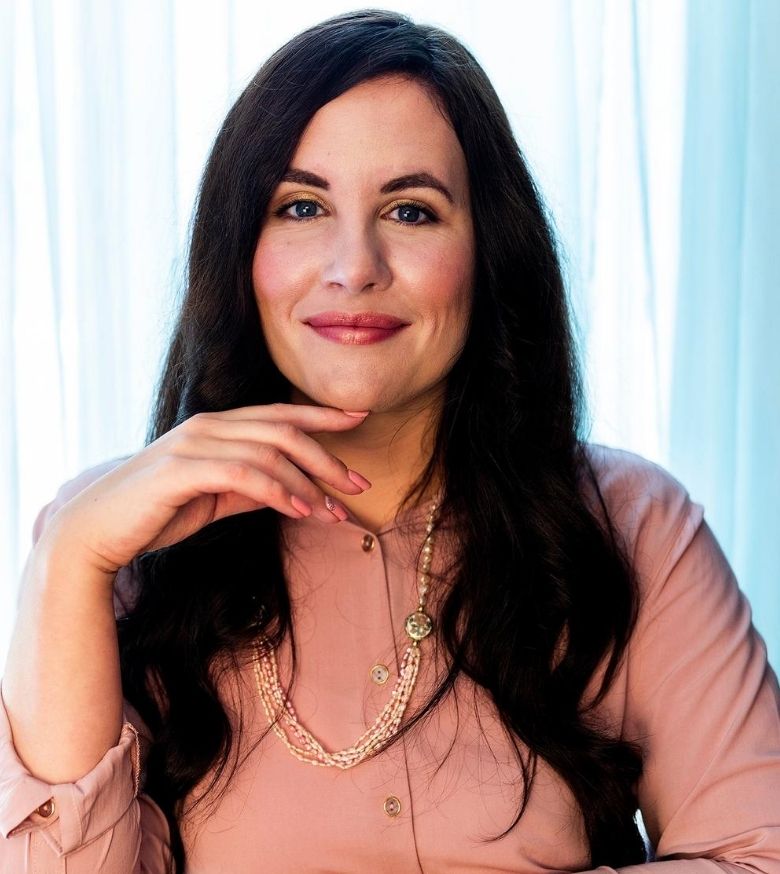 Zelda has a keen interest in the UK health sector and, in particular, how technology can save people's lives. She manages the busy content schedule here at Health Tech Digital and is an avid writer and researcher.