0
9th April 2020 10:00 am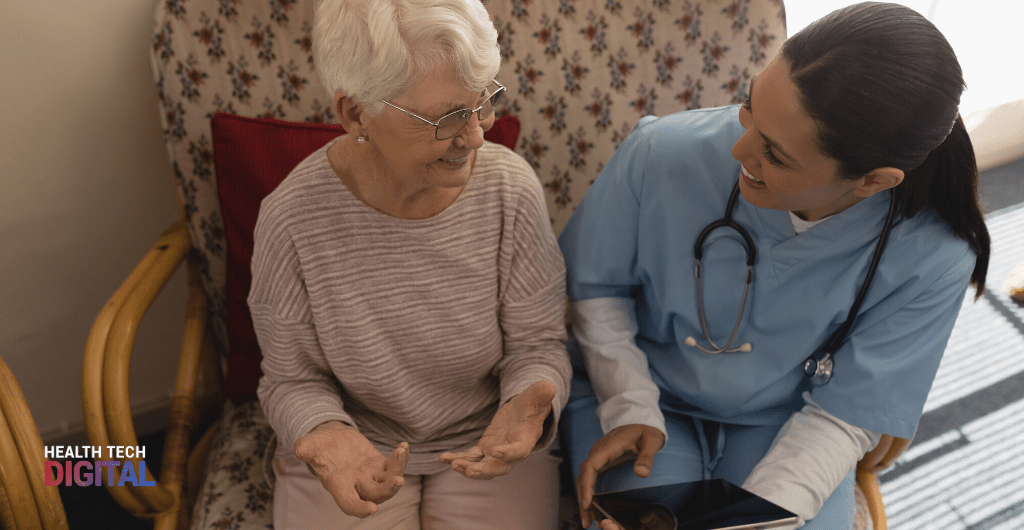 £4.5m has been awarded to sixteen organisations enabling them to roll out their local digital projects on a larger scale. These organisations commission and provide adult social care services.
The Social Care Digital Pathfinders grant that will be received by these organisations, will be used to implement products and services that have already been piloted in local areas and will now be able to be implemented on a larger scale.
A 13 month implementation phase will allow the successful Digital Pathfinders to standardise information as well as develop digital ways of sharing information between various health and care organisations.
NHS Digital2 is managing the investment as part of the NHS' Digital Transformation Portfolio and supports Matt Hancock's vision of appropriate infrastructure, interoperability and open standards in the health and care sector.
Health Minister Nicola Blackwood said: "Bridging the technology gap between the NHS and social care is a central part of achieving a health and care service that is fit for the future. This £4.5 million investment will support local areas to improve information sharing across services, ensuring people avoid hospital unless absolutely necessary and helping everyone live independently for longer."
Three of the pathfinder projects awarded with the funding are South Gloucestershire Council, London Borough of Sutton and Wirral Council.
South Gloucestershire Council and London Borough of Sutton are working on developing the digital 'red bag' which aims at care homes being recognised as Partners in care.
One of their goals is to provide care homes access to the existing Local Health and Care Record (LHCR) portals which will allow them to share information across hospitals, GPs and other organisations that will support the continuity of care. The care homes will also be able to view and update those records.
Wirral Council's system improves and increases the Digital Discharge process for patients who need care and support when being discharged from hospital. Their system sends information directly to the social care system before the patient is discharged which removes the need for assessment.
The benefits of this service will reduce readmissions, reduce delayed transfer of care, reduce medical outliers and minimise spend on Adult social Care. Early discharge performance will be improved, increase in the flow through the hospital will occur and stays in acute beds will be shortened.
Pam Garraway Senior Responsible Officer for the Social Care Programme at NHS Digital said: "I'm delighted to see so many exciting digital projects now underway – every one of which has the potential to benefit the whole health and social care sector.
"What makes it so exciting is the fact that these projects aren't working in isolation, as they perhaps would have done in the past. They are working collectively to drive standards and solve problems, which is why we are confident that all of the pathfinder projects can be replicated easily.
"This isn't just about best practice pilots. Once this work is finalised, we fully expect areas will be able to go out and use these products and implement them locally – safe in the knowledge that they are tried and tested."
Article source: https://digital.nhs.uk/news-and-events/latest-news/digital-pathfinders