0
21st September 2022 10:00 am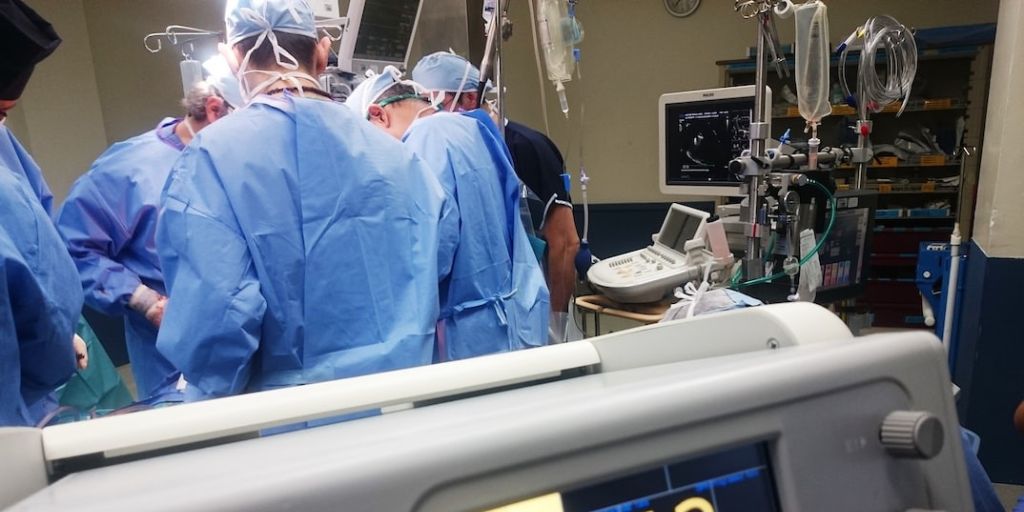 An extra 7,000 beds are to be added to hospital sites to tackle the combined pressures of flu and COVID for respiratory patients this winter, as predicted by NHS chiefs. 
The extra beds will include more temporary units at hospital sites and 2,500 "virtual ward spaces" with patients monitored at home.
However, as more patients can be facilitated, healthcare workers will face additional pressures including administration and patient needs.
Hannah Wilkinson, Head of People & Culture at Radar Healthcare, shares advice on how healthcare workers can successfully oversee the admin involved with adding these additional bed spaces and how to combat burnout from the pressures likely to be experienced by healthcare professionals.
"Administration is one of the key tasks of a healthcare worker and keeping on top of this can be extremely stressful and time-consuming – particularly in a fast-paced and hectic healthcare environment.
"Embracing easy to use, paperless systems could not only boost work ethics and morals but also reduce the number of hours completing admin.
"Storing documentation in one place can also make unexpected inspections less stressful for staff.
"Additionally, ensuring any data is automatically integrated into a system will help staff keep on top of important patient health data and records, providing a more robust image of a patient's care journey.
"Not only will this help workers avoid making mistakes, but also reduce the manual workload of inputting data which could cause burnout and stress as a result of doing extra admin.
"Communication is an extremely important asset of any workforce, and ensuring it is clear and concise will drastically improve efficiency.
"To do so, AI technology can help create frequent communication touchpoints, such as instant messaging (IM), employee portals, virtual assistants, and web-based meetings.
"Often, those who suffer from burnout aren't praised enough for their work. Therefore, it would be helpful to be able to log compliments in the same way that some organisations log complaints, to ensure that workers recognise their hard work is paying off.
"Employers can install an incident management tool for logging compliments to help increase staff positivity and reduce burnout.
"Due to certain shifts and hours, this could make a healthcare worker feel alone and isolated during their job. Feelings of isolation can lead to overworking, causing burnout and employee competition.
"Web conferencing platforms can be a way of maintaining communication with other employees, strengthening the workforce, and making it a more positive environment."