0
17th November 2022 8:00 am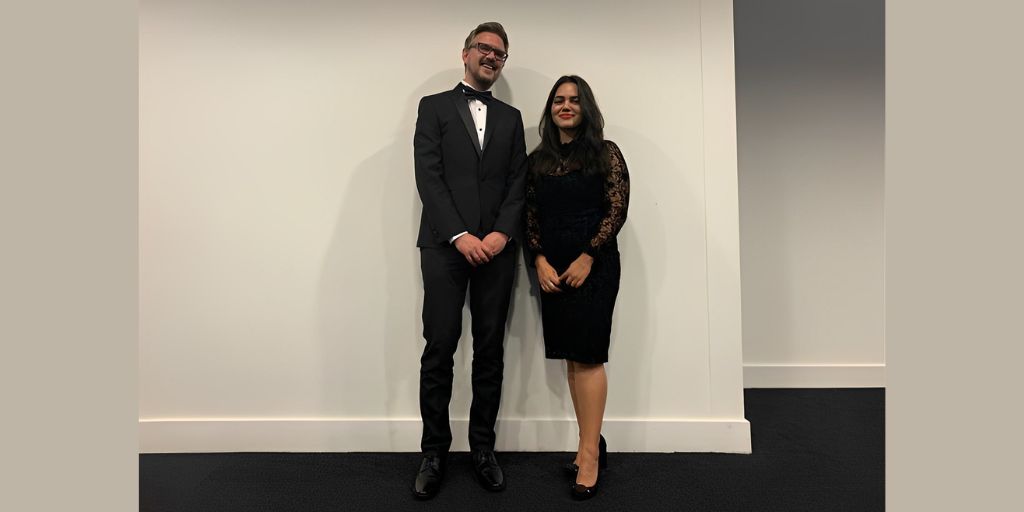 London-based healthcare management consultancy Acumentice has strengthened the team with the appointment of two new members of staff.
Adam Ceney has also joined Acumentice as Head of Analytics, having spent over a decade in analytics and consultancy roles within the NHS in the Quality Observatories and on behalf of the healthcare, central government, and defence sectors.
He has experience in supporting healthcare organisations through complex data challenges by diagnosing the 'as is' state and identifying opportunities for growth. He has supported projects in the space of digital enablement, data strategy, business analysis, service improvement and change project and programme management through the lens of maximising organisational data assets to create an evidence base for change.
Adam is currently developing analytics capabilities across the Acumentice portfolio to enhance their service offerings to clients whilst also supporting and advising clients to consider how they can make effective use of their data from strategy to becoming more data-driven in their operations.
Fizza Hassan has also joined the organisation as Product Manager. Following the completion of a Natural Science degree at UCL in 2016, Fizza has over five years of product development experience within consumer healthcare in an SME environment. She has worked on new product development in fast-moving goods in an international market– where she has managed all stages of product conception through to product launch and post-care.
She has also completed a specialised programme in 2019 from the European School of Economics in Florence in Management & Marketing, which specialised in the PMBOK guide to management and consumer behaviours.
Managing Director of Acumentice Karina Malhotra said: "Adam and Fizza's appointments come at a really exciting time for the business, so we are thrilled to have them join the team of experts we already have here at Acumentice. Both Adam and Fizza bring a wealth of experience and knowledge to the business, so we can't wait to see how their roles help us reach our business goals and expand the services available to our current and new clients".
To find out more about acumentice and its team, please visit: https://acumentice.com/about/