0
7th February 2023 12:26 pm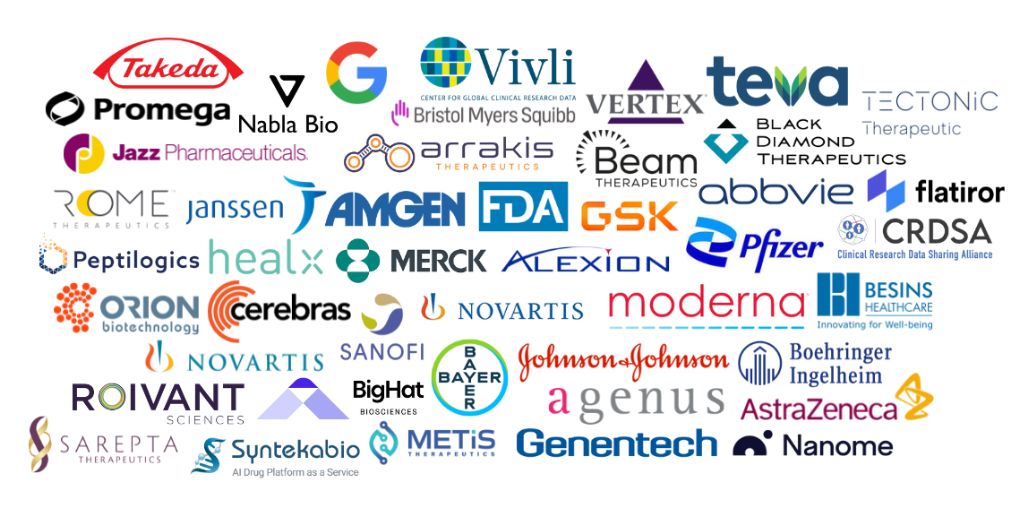 Website: www.aidrugdevelopmentsummiteu.com
The AI-Driven Drug Development Summit lands in London on 26– 27 April 2023 following the previous AI-Driven Drug Discovery and AI-Enhanced Clinical Trials US Summits that took place in Boston in 2022.
London has become a hotspot for drug discovery technology companies that can accelerate pipeline progression and the generation of AI-identified therapeutics. This European event will bring together emerging platform providers with industry expertise to move towards accurate and effective pharmaceuticals from across the drug development landscape.
The drug discovery boom has expanded the capabilities of machine learning and deep learning – predictive modelling, imaging, screening, and processing tools have become the focal point for many in the drug discovery industry. This has created a shift in what we thought was possible with undruggable diseases being targeted as pharmaceutical giants move towards AI-implemented pipelines. Expanding over its predecessors with diverse topic coverage spanning the drug development landscape, this summit is the industry meeting-point for AstraZeneca, Roche, Novartis, UCB, Janssen, Servier, NovoNordisk and Boehringer-Ingelheim.
The benefit of partnering with us accredits your recognition as an industry leader, enables networking amplification and platforms your unique expertise. Kisaco Research offer sponsorship, exhibition, advertising, and branding opportunities that can be tailored to the needs of every company.
Benefits of sponsoring:
Network with your industry peers
Showcase your businesses' service
Generate brand awareness
You will gain data and information perspectives
Create sales Opportunities
We are a global multi-channel partner to reach, engage and interact with the most influential and important stakeholders in the world of AI/ML drug development. With a solution to hit every objective, our high-level annual summits, bespoke introductions and content-driven marketing offer multiple ways to engage your target market and can form an integral part of your annual marketing plan.
Download the brochure to find out more: https://www.aidrugdevelopmentsummiteu.com/#agenda
For more information about the availability of these packages please contact Harry Ludbrook (harry.ludbrook@kisacoresearch.com)
For delegate enquires please contact Malik Kart (mk@kisacoresearch.com) or Harvir Natt (Harvir.natt@kisacoresearch.com)