0
20th October 2020 8:00 am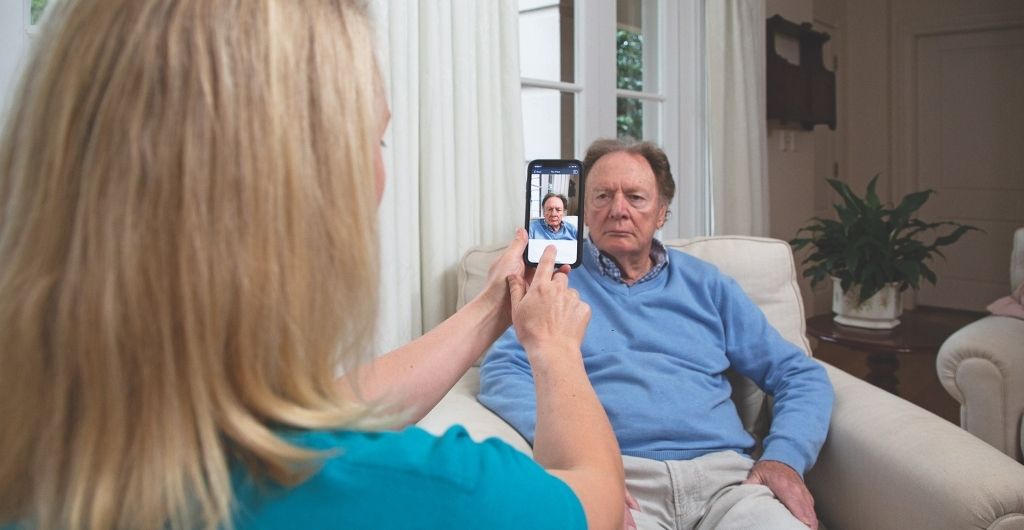 Responding to the NHSX pledge to give 11,000 iPads to UK care homes, PainChek®, the company behind the world's first AI-powered pain assessment tool that detects pain in people living with dementia, has announced a one-off campaign to help UK care homes to benefit from its unique technology.
"NHSX is giving care homes iPads to help their residents keep in touch with family and friends at this difficult time and over the winter months," says Pete Shergill, PainChek® UK&I Country Director.
"These devices also mean staff can access healthcare information quickly and easily, and give them the tools to manage residents' healthcare information and requirements online. It also gives them the chance to access digital tech that supports and enhances resident's care with the tools to take advantage of new technology like PainChek®.
"So we are offering all UK care homes subscribing to PainChek® before 31 October 2020, a one-off unique voucher of up to £500 to cover the cost of our product training for their staff so they can comprehensively and effectively use the PainChek® technology."
Under or misdiagnosed pain in people living with dementia or cognitive impairments is shown to contribute to changes in their behaviour.
"PainChek® uses AI with smart automation to analyse micro-facial expressions indicative of the presence of the pain, giving a voice to those who struggle to self-report pain," Pete explains. "Importantly, its technology also enables assessments and analysis from a safe three-metre distance, so care professionals can easily maintain safe social distancing measures and minimise the risk of infection.
"Our voucher is a chance for us to directly support and to help the healthcare professionals caring for people living with dementia to have the best pain assessment tool available, and can tackle and relieve the issue of pain detection and management for the people they are caring for," says Pete.
UK care homes can access the exclusive voucher code by emailing: info@painchek.com, with the reference 'UK £500 voucher' in the subject line. Each UK care home operator or care home can claim one voucher each until 31 October 2020. Each voucher has a value of up to £500 to be used for the PainChek® app training to staff only, and terms and conditions apply.
Pete adds: "Navigating the landscape of pain and dementia is challenging, especially when using paper-based systems. A recent CQC report 'Cracks in the Pathway'** explores the level to which people living with dementia may not be able to tell staff about their pain, and the impact on their behaviour and wellbeing if this is overlooked, including distress and unnecessary suffering.
"Specifically, the Report explains: 'Pain can change how people behave. Some care plans do not include information about how individuals communicated that they were in pain. Staff therefore relied on their own judgement, meaning that people were at risk of being in pain or receiving inconsistent pain relief. Good care was supported by identifying how an individual communicated they were in pain and also by consideration that a change in behaviour may be due to someone experiencing pain rather than their dementia.'
"Effective pain assessment is clearly important, but can only be achieved with the right tools," he says, "and PainChek® represents the quick, easy-to-use solution to measuring pain in care home residents, and also documents checks, and allows informed clinical decisions to be made for effective pain management.
"Indeed, innovative technology that increases the accuracy of pain assessments, reduces the time to effectively evaluate pain, lifts administrative burdens from care home staff, and equips care providers with the means and the data to better plan and treat pain, ultimately, improves the quality of care."
Capable of assessing and scoring pain levels in real time, PainChek® updates medical records in the cloud, allowing for the digital sharing of care home resident data with healthcare professionals and families, and a fast and effective line of communication to ensure all parties are included in the care. Its clinical support team uses the technology via digital communication platforms, eliminating the need to be physically on-site.