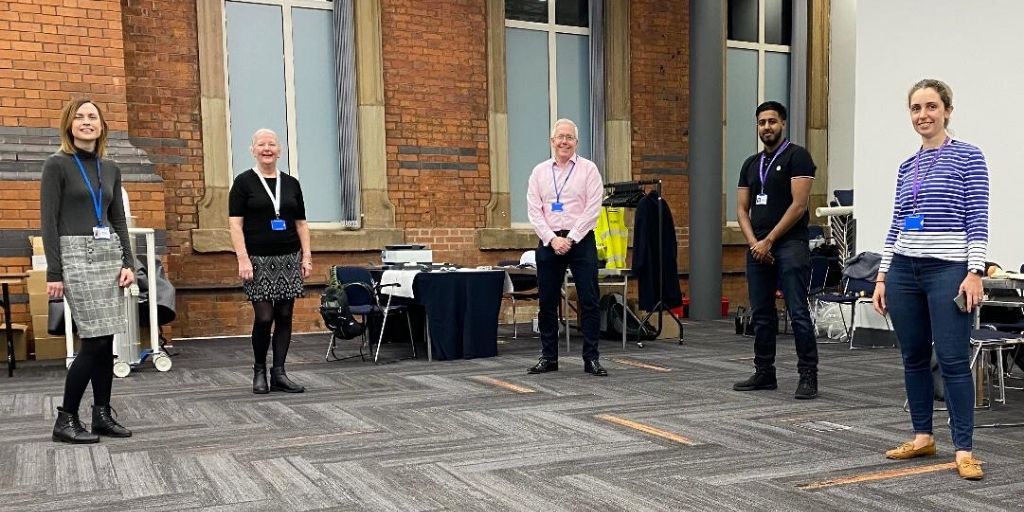 NHS organisations across the UK have added over 57,000 new staff to Allocate's HealthRoster workforce technology platform after the company opened up free absence tracking to help provide better visibility of COVID-19 absence and to support automated centralised daily absence reporting to NHS England.  The system, which already records the absence of over one million health and care workers as part of its core rostering functionality, is the largest source of daily operational absence data across the NHS.
Allocate was asked to support NHS England and NHS Trusts by quickly developing automated centralised daily reporting on absence. This was created in days and since late March NHS organisations absence data has been shared directly with NHS England and NHS Improvement.
Allocate's solutions provide the most extensively used and timely source of NHS absence data. Fully interoperable with the Electronic Staff Record (ESR) and SAP, data from Allocate feeds the UK's national systems for payroll. Allocate's solutions have typically tracked the absence of only those staff who are electronically rostered. Absence data for non-rostered staff has often been collected manually or in other ad hoc systems, or even in spreadsheets. This had made it difficult to gain an accurate, timely view of all staff locally; and made daily reporting to national bodies admin intensive.
The ability to add additional staff free of charge for six months enables NHS organisations to record absence for all staff groups. Accurately recording absence will continue to be one of the most vital functions for healthcare organisations as they respond to COVID-19 over the coming months. NHS organisations that moved to recording staff absence in HealthRoster gained immediate visibility of the COVID-19 impact on staff availability. Combined with the automated reporting this also provides NHS England with a bigger picture of data across provider organisations. Since opening up the system seven weeks ago 12% of the additional 57,000 staff have recorded that they are unavailable for work, providing local health services with much needed timely information on staff absence.
Nick Wilson, CEO, Allocate said, "Opening up absence reporting free of charge across all staff groups is one of a number of vital measures we have taken to support our customers. We have also implemented our e-rostering software for all staff groups across five Nightingale Hospitals in a matter of days, we have provided free training to over 220 NHS staff, as well as hundreds of health and care staff in Sweden and Australia. We are now working with our customers to help health and care organisations navigate the longer-term impact of COVID-19 on staff and how they manage, care for and deploy their people."