0
30th March 2020 8:00 am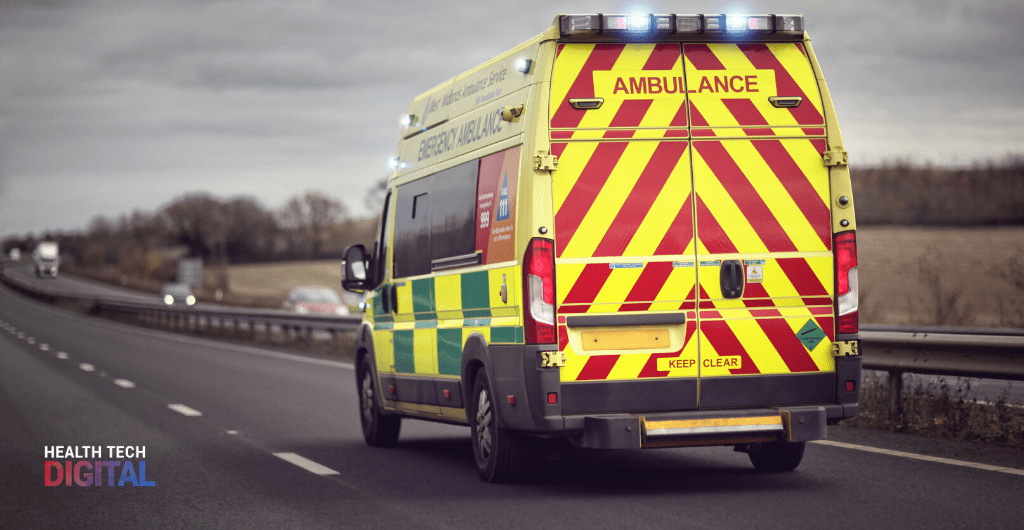 If you have an innovative, mobile solution to sanitise an ambulance, now is the time to pitch your idea to help fight the Coronavirus.
The Defence and Security Accelerator (DASA) is looking for innovative ways to rapidly sanitise ambulances. This is crucial in a national effort to help against the spread of Covid-19.
The increased spread of the Coronavirus is accelerated by the fact that it can last on non-porous, plastic surfaces for several days. After a patient has been transported in an ambulance, it's important to be able to use that same ambulance as soon as possible again, while protecting medical workers against further spread of the virus.
Therefore:
New, innovative ideas for sanitising ambulances are needed during this time.
DASA is calling upon innovators for their solutions.
Minimal and mobile
Solutions and innovations should ensure that ambulances can be sanitised on the spot in the minimal amount of time, ready for the next patient and reducing the risk of further Coronavirus spread.
The reason for this is that centres that normally sanitise ambulances are quite far away, which adds delays when ambulances are needed quickly to transport patients. Once an ambulance is used to transport a patient with Covid-19, it needs to be sanitised within 45 minutes, ready to use for the next patient.
The innovations will not only be relevant to ambulances, but should be extended for use in buses, trains, any blue light services and in hospital wards or emergency facilities.
When solutions are mobile and portable, it will save time, as there will be no need to take an ambulance to a cleaning centre first.
How to pitch an innovation
According to DASA, they have launched an Innovation Focus Area as part of its Open Call to Innovation to help identify solutions for portable, rapid sanitation methods which are easy to use.
All methods should be demonstrated in an ambulance but should also be able to work on other methods of transport and in public areas.
Innovators can now pitch to the Open Call until 1 April 2020.
DASA will be working with the following organisations:
The Welsh Government
The Small Business Research Initiative (SBRI) Centre of Excellence
The Welsh Ambulance Service,
Innovate UK
Defence Science and Technology Laboratory (Dstl)
You can contact a DASA innovation partner or pitch your innovation here.
Article source: https://www.gov.uk/government/news/covid-19-call-for-rapid-sanitising-technology-for-ambulances