0
26th October 2020 4:00 pm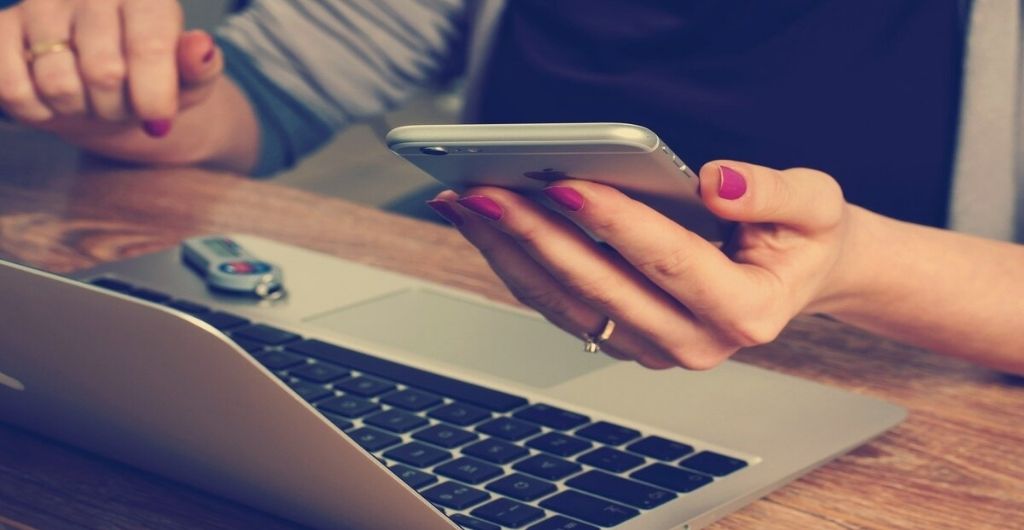 Aneurin Bevan University Health Board in Wales Prioritises Emergency Staff's Physical and Mental Health with Safeguarding App from Totalmobile.
Totalmobile, provider of Field Service Management software solutions, has announced that Aneurin Bevan University Health Board (ABUHB) has selected Totalmobile to deliver its Employee Wellbeing & Communications solution. The solution has been custom-designed to safeguard both the mental and physical health of employees and enhance communication across the organisation to ensure all staff receive the highest level of care.
The Health Board is responsible for planning and delivering NHS services in its local areas, including dental, optical, pharmacy and mental health, as well as promoting wellbeing and reducing health inequalities across its population. The solution has been rolled out to 500 users within ABUHB's Emergency Departments across four key hospital sites in Wales – Royal Gwent Hospital, Nevill Hall Hospital, Ysbyty Aneurin Bevan, and Ysbyty Ystrad Fawr. Of all the departments, this year has seen emergency services stretched to their limits more so than others, and so was the logical place to start before rolling out the solution wider.
The app allows employees to accurately track their mental and physical health on a daily basis in the mobile app. They can record how they're feeling – physically and mentally and tracked over time – and are then provided with approved guidance on potential actions that they can take. Staff can access contacts and support networks through the app, helping them to receive the help they need quicker. There is also the ability to ask questions in the app and get answers back, further enhancing the tailored support being provided.
Line managers can use the app to send out controlled communications to either the entire set of staff, or to specific groups. This can include notifications regarding key messaging around COVID-19, hospital moves, and new operating procedures. Most importantly, employees can log out of the app outside of work hours, meaning that their personal time is not interrupted by these notifications.
The solution also enables improved reporting, as the Health Board is now able to evaluate up to date staff feedback on an individual, team and company level, providing them with a clear insight into the current status of their workforce. Crucially, this helps to ensure that all employees receive the care that they need to continue delivering vital health services to the wider public.
"We are all currently operating within a working environment that is unique to anything that we have ever experienced before," comments Karen Newman, Head of Communications, Aneurin Bevan University Health Board. "The solution from Totalmobile has provided us with the information we need to better support the wellbeing of our employees and enhance our duty of care as a responsible employer. At ABUHB we are continually looking to strive to not only improve service delivery but also ensuring that our staff are operating with safe and efficient processes."
In just a few months, the solution has already been a hit with employees. Recent feedback from a staff survey highlighted an overwhelmingly positive attitude towards the application and how it is assisting staff with their jobs.
Teams within the Health Board have also emphasised how the solution is helping with key messaging for the organisation, especially around the move to a new hospital site which will take place in November 2020.
"In a world where COVID-19 is creating continued uncertainty across the NHS, with new peaks in daily demand that is stretching capacity to its absolute limit, ensuring the wellbeing of one's staff is crucial," says Charles Knight, Managing Director – Public Services, Totalmobile. "It's great to see how Aneurin Bevan University Health Board has embraced mobile technology as a means of improving communications across the organisation to enable a superior level of customer care".