0
17th March 2022 10:00 am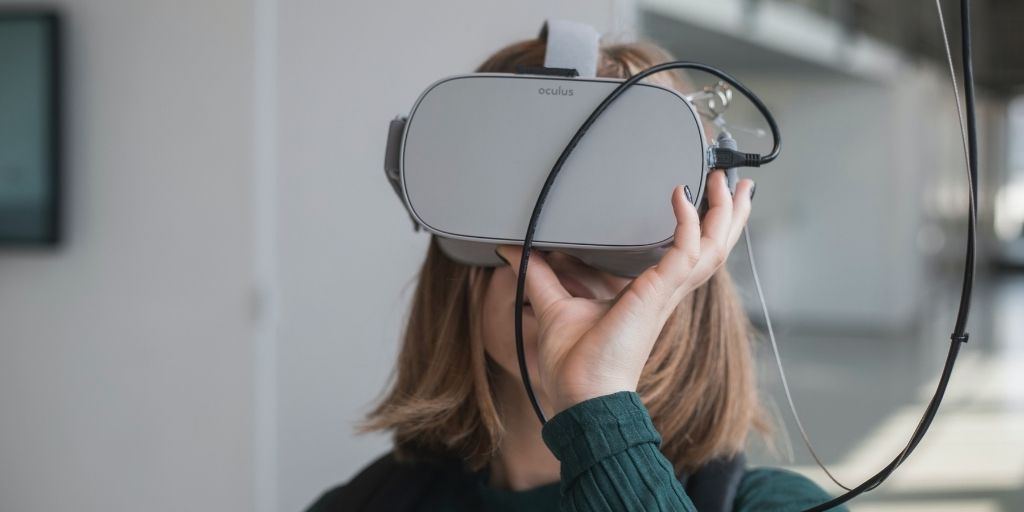 Antser has been working with Hampshire County Council and Isle of Wight Council (IOW) Children's Services to trial pioneering virtual reality (VR) technology, to improve both staff and their foster carers' understanding of the impact trauma, child exploitation and trigger trio issues can have on the outcomes for children and young people.
To enhance training and development around caring for the county's most vulnerable children and young people, Children's Services began a pilot with Antser, the UK's leading provider of transformational solutions for the health, education, and social care sectors, to deliver effective VR trauma and safeguarding training.
Following the pilot, the two councils have continued to effectively use Antser's Virtual Reality technology as a learning tool to bring to life the perspectives of children and victims through immersive storytelling.
To date, 48 staff members across a range of teams, including fostering, Youth Offending Teams (YOT), Early Help, Children in Care, Children's Assessment and Safeguarding Teams and Workforce Development, have been trained to use the 3D VR headsets and films.
Richard Dooner, Chief Executive Officer at Antser, said: "We are delighted that this partnership with Hampshire County and Isle of Wight Council has been so successful and that our immersive VR has been such a driving force behind delivering better outcomes for the council and ultimately children and young people in the county."
Results from the partnership revealed that 95% of users stated that the experience provided them with a deeper understanding of a child's perspective, and 96% of users stated they would now consider alternative ways of responding when working with children and young people surrounding trauma and safeguarding.
Introducing the 2D and 3D films within the council's in-house graduate trainee programme has proved to be overwhelmingly positive allowing graduates to experience a completely different perspective that they will be able to take forward in their own practice.
With over 30 years' experience, Antser provides better outcomes for children, adults, families and communities by delivering training and practice within child protection and safeguarding, across children's and adults' sectors in the UK.