0
6th September 2021 10:00 am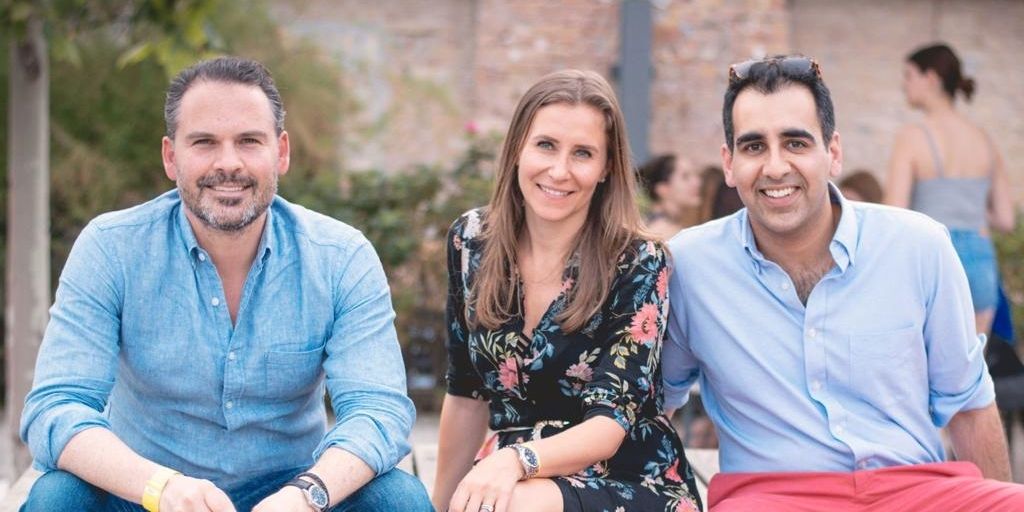 Expert networks research platform Atheneum raises £110m as it accelerates global expansion
Investors: Guidepost Growth Equity leads funding round in research technology platform Atheneum, an expert networks specialist
Technology: Atheneum uses machine learning algorithms and cloud technology to connect businesses with expert resources to provide valuable intelligence
Growth: Atheneum doubles growth in the first seven months of 2021 as it expands enterprise customer base
UK office: Headcount to increase from 50 to 200 in the next 12 months. Wider expansion to include presence in more global cities.
Expert networks research platform Atheneum today announced it has secured a £110 million growth capital funding round led by Guidepost Growth Equity. Existing investors also participated in the round including Crosslantic Capital Management, Michael Brehm, Vogel Communications Group, and the founding management team of Atheneum.
Through its proprietary machine learning software and cloud-based insights platform "Athena One", Atheneum delivers qualitative (expert consultations and placements) and quantitative (surveys and data products) research solutions to businesses around the world. This on-demand access to global intelligence helps users to quickly understand cutting edge industry trends and the critical in-depth market information needed to drive business expansion, operational excellence and product innovation. Atheneum  has built significant global capabilities and solutions across a variety of industries with a particular strength in life sciences and technology.
"We are excited for the next phase of growth and to further disrupt the fast growing, $22 billion data and intelligence market," said Mathias Wengeler, Atheneum co-founder and CEO. "Our vision is to build a fully digital cockpit for primary research, a one stop shop to gather raw data from surveys, virtual focus groups to in-depth interviews – all delivered by our evolving suite of products."
Founded in 2010, Atheneum's founding management team, Mathias Wengeler, Ammad Ahmad and Marta Margolis, have spearheaded its global growth employing 500 staff across 11 offices including London, Munich and Shanghai and New York.
Despite the COVID-19 crisis, Atheneum grew 45% in 2020 and has continued that momentum in the first seven months of 2021 with the company's growth nearly doubling. The new growth capital will fuel the company's market expansion in the US, continued technology and product development and hiring initiatives.
London-based Ammad Ahmad, Atheneum co-founder and COO  added: Companies have long turned to data and insights to break ranks from the competition and capture growth opportunities. As an expert networks platform we are making it easier, faster and more accessible for all businesses to tap into rich resources of intelligence to support agile companies around the world to reach their growth goals faster. Our work begins where Google searches end."
Roshen Menon and Chris Cavanagh, general partners of Guidepost, will join the company's board. "Guidepost has gotten to know Mathias and his team over a number of years through our long-term investment experience and thesis-development in the ResTech space. Atheneum is redefining how business intelligence is being shared across the globe by connecting enterprise organizations with the highest quality information at record speed," said Roshen Menon, General Partner of Guidepost Growth Equity. "We are thrilled to partner with Atheneum, as the company continues to lead and drive innovation in the substantial, yet fragmented ResTech market."