0
24th September 2020 2:29 pm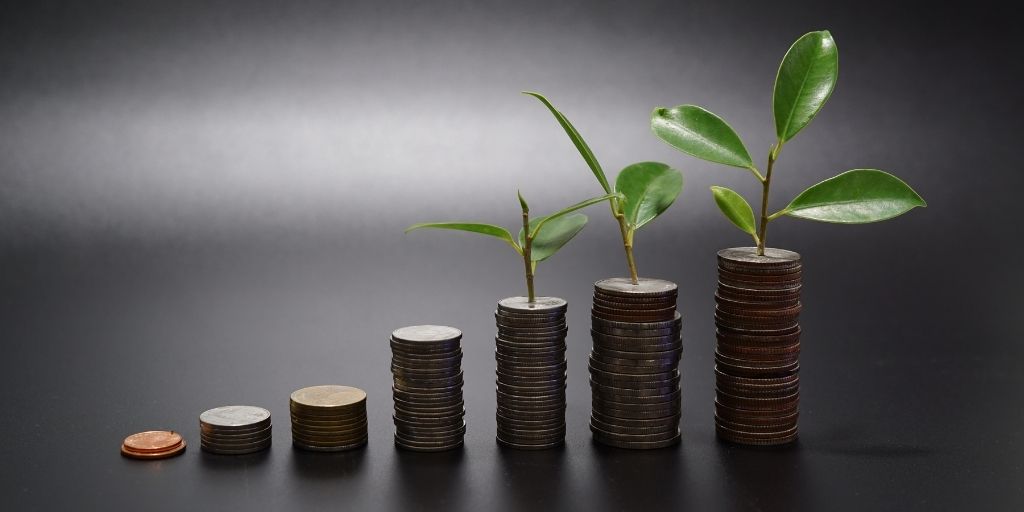 Awell Health, the healthcare technology startup, has raised £1.9m in funding to bring unique collaboration and productivity tools to the healthcare industry. Early stage VC investor LocalGlobe led the round, with involvement from Moonfire.
The investment will see Awell Health, an NHSX approved supplier, come to the forefront of the healthcare technology market with a software platform that enables healthcare organisations to create, implement and continually update care pathways to improve patient outcomes.
While public opinion and many new players in the digital health space believe data is the answer to solving the healthcare crisis, Awell Health believes the focus needs to be on reorganising largely paper-based and disjointed processes.
"Technology has enabled teams in almost all industries to digitise and reinvent their workflow, but healthcare is still largely stuck in its old ways, using outdated traditional paper-based processes," comments Thomas Vande Casteele, Co-founder and CEO, at Awell Health. "As consumers, we are led to believe the industry has rapidly transformed – with news of innovations in robotic surgeries, new treatments, apps and wearables – but the way care delivery is organised has changed very little."
Healthcare organisations have had to use tools like text-based PDFs to create and implement complex guidelines, clinical protocols and care pathways. This all makes the path of progress from evidence to practice incredibly slow. In fact, one study reveals it takes on average 17 years for scientific knowledge about the best care to be applied to clinical practice.
COVID-19 has exacerbated this problem. It has demonstrated the need for faster updating, as well as easier dissemination and implementation, of patient guidelines and care pathways as new insights come from understanding and treating the virus. At the start of lockdown, Awell Health was able to launch a COVID-19 pathway based on international guidelines in a matter of days – and it has been used by more than 50,000 people.
Guidelines published in PDFs make consumption at the point of care, usually on mobile devices, difficult and even painful. PDFs and web pages also require significant cognitive load from clinicians to look up, interpret and apply in their clinical practice. It has meant that, in some cases, patient-centric care pathways have only lived in clinicians' heads and have therefore failed to be embedded into the daily activities of care teams or interactions with patients.
Thomas adds: "Making existing care processes evolve to reflect the latest clinical insights continues to be an archaic, slow and cumbersome process. New evidence is generated at a rapid pace yet takes ages to be included in the standard of care. In the Netherlands, for example, certain guidelines have a maximum validity of five years before they should be reassessed, in practice, we see many guidelines older than five years' old. The reality is they should be updated much more frequently as clinical research is published which has been rising exponentially over recent years. Existing solutions are not built to support these complex needs."
Awell Health now offers care teams a single platform to collaborate on the creation, implementation and optimisation of their care processes. It allows users to:
Create guidelines and care pathways visually
Share interactive scenarios for validation and training
Incorporate new evidence
Enable users to build upon each other's work through the pathway library
Implement pathways in clinical practice through integration with Electronic Patient Records and Electronic Medical Records for true interoperability.
By bringing all these elements together, care teams can implement learnings into practice faster, continuously improving their workflow efficiency as well as the outcomes for their patients.