0
16th June 2020 10:00 am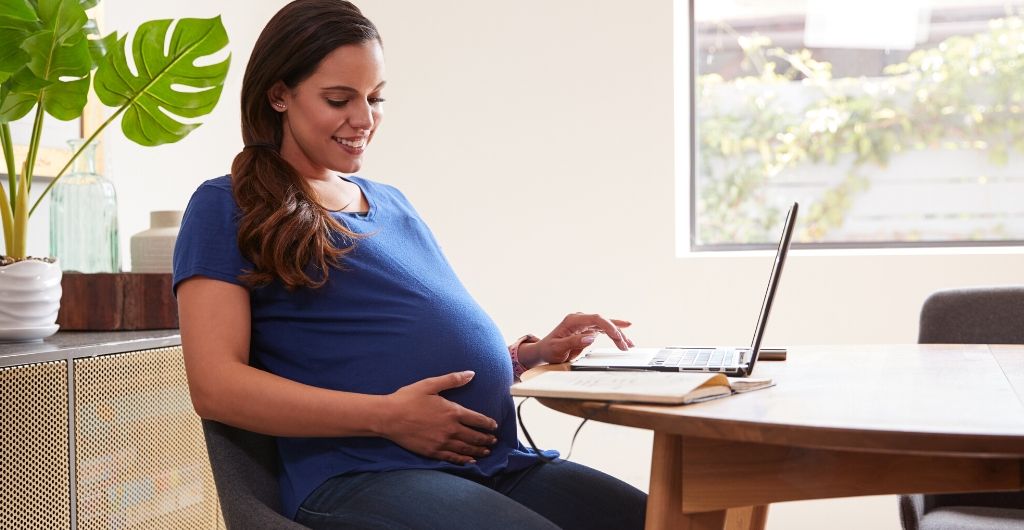 National mother and baby charity, Baby Lifeline, has created an expert advice hub to provide pregnant women and new mothers with extensive guidance, during what is proving an extremely worrying time.
With the uncertainty that Covid-19 has brought pregnant women surrounding the safety of themselves and their babies, the charity believed it was important to provide a clear and concise guide, covering the key questions and concerns for those at all stages of pregnancy and birth.
Partly funded by Hudgell Solicitors, the new service provides vital information to expectant and new mothers during the coronavirus outbreak. Since its inception, Baby Lifeline has raised millions of pounds for the purchase of vital equipment and much needed maternity care training.
The financial support provided by Hudgell Solicitors is part of its long-standing relationship with Baby Lifeline, having continually campaigned for improved care and facilities on maternity wards across the UK, since being established in 1981.
Sara Ledger, Head of Research and Development at Baby Lifeline, said: "We recognised quickly that whilst this of course has been a very worrying time for everybody across the country, it has been particularly so for pregnant women and their families, and those who have recently celebrated the birth of a child.
"As we have excellent connections with many leading health bodies and organisations, we wanted to bring all the expertise and knowledge together, and actually it presents a really reassuring package of helpful information."
The message conveyed by the team through the hub is that, whilst this is an uncertain and scary time for pregnant women, there is no current evidence suggesting that they are greater risk or will have serious complications due to the outbreak. This essential advice includes how pregnant women can still attend their appointments safely, clarity on home visits and advice for skin on skin contact with a baby. The team has worked hard to make the information as comprehensive as possible, collating the most frequently asked questions and selecting highly trained experts to provide advice.
Hudgell Solicitors are proud to have helped the project get off the ground and Amanda Stevens, Managing Director at Hudgell Solicitors, said: "At times like this it is really essential that people have access to clear and concise information from the leading health experts, and that is exactly what this service provides to expectant and new mothers.
"We are extremely proud of the work that we do alongside Baby Lifeline to keep raising the standards of maternity care across the UK, always with the patients at the heart of everything we do together in partnership."
As the advice hub is already proving beneficial to thousands of women across the country already, it is also setting the way to improve how patients receive information moving forward, perhaps beyond lockdown.
Click HERE to find out more.