0
18th October 2021 12:00 pm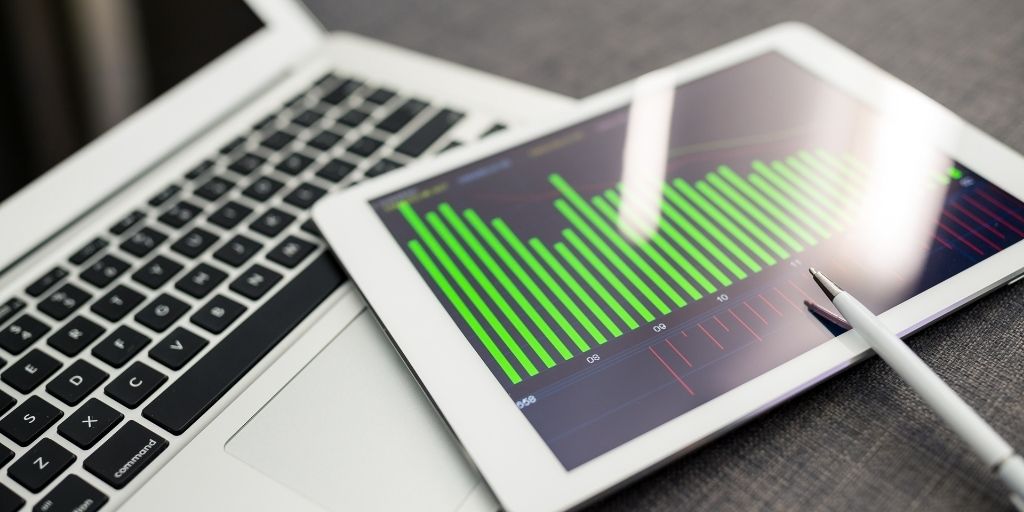 Qlik® today announced that England's largest NHS Trust, Barts Health, is launching a new analytics application that will empower its entire workforce to make data-driven decisions and transform outcomes for the organisation.
The WeInform application, powered by the Qlik Sense® data analytics platform, was created in response to data accessibility needs at Barts Health. It enables over 16,000 employees, located across five hospitals and a number of community locations, to retrieve real-time insights to improve decision-making and support them in delivering the best possible patient care.
The user-friendly application is available on mobile devices, such as tablets and smartphones, and puts valuable insights relating to waiting list data, demand surges and healthcare trends directly into the hands of frontline healthcare professionals, such as doctors and nurses.
An alerting system within the application is also transforming how frontline staff operate. For example, WeInform sends alerts directly to doctors and nurses informing them of COVID-positive patients in hospital care.
With WeInform, doctors and nurses will be able to see patient data, including population health analysis, in an easy-to-visualise dashboard that they can refer to before making a decision on patient care.
Barts Health is at the start of its data democratisation journey, working in collaboration with Qlik and its partner, Catalyst BI, to create the application within ten months amid unprecedented demand brought about by the pandemic. User groups made up of staff that would be using WeInform in their daily roles reviewed and tested the application in the development process to ensure it would be fit-for-purpose, and that staff would readily turn to the platform once available to them.
"WeInform is a platform that aims to improve data literacy across Barts Health, giving staff access to reports from a single source of truth," said Charles Guttergide, Chief Clinical Medical Officer at Barts Health. "WeInform will provide staff access to the data that they record at the point of care in our electronic health record, and so WeInform will become the engine for quality improvement and population health analysis."
"WeInform will provide timely, accurate and accessible insights in simple and interactive dashboards, said Ralph Coulbeck, Group Director of Strategy at Barts Health. "This isn't relevant only to developers or analysts – it will give all Barts Health staff better access to data, empowering our workforce to continue delivering the best standard of care." 
"Healthcare providers have been under increased and extraordinary pressure over the past year as demand for hospital services drastically increased," said Adam Mayer, Senior Manager at Qlik. "The WeInform application will transform how the Trust accesses and analyses data as a whole. Barts Health is not only empowering their people to do more with data and improve their level of data literacy, they are insights directly into the hands of those that require it to make crucial life-saving decisions."