0
12th October 2021 10:00 am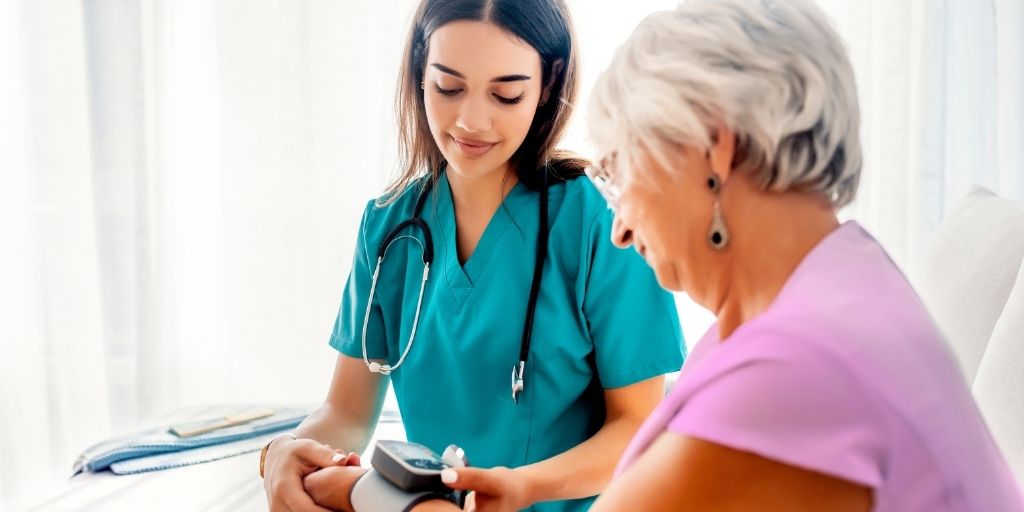 Servelec, a leading provider of digital care software, announces that Berkshire Healthcare NHS Foundation Trust has gone live with its bed management solution, Flow.
Used by over 500 inpatient staff across the mental health and community wards, Flow has replaced several of the Trust's existing manual paper-based processes. Clinicians can directly enter discharge planning information, identify requests for other hospital services, and view patient indicators that summarise conditions, treatments, and healthcare reviews on the Flow system. This information is displayed in real-time on digital touchscreens, showing all patients admitted to the hospital with their current status and location.
The Flow system promotes focus on essential patient clinical information during handovers and multi-disciplinary team meetings, as well as enhancing communication about the status of patients. Patient safety is improved as clinicians can immediately locate patients who are on the ward, those on leave and those who are absent or AWOL. Flow also summarises risk status, patient acuity such as MUST (Malnutrition Universal Screening Tool), Waterlow scores (estimates risk of developing pressure sores) and Mental Health Section status. 
Berkshire Healthcare NHS Foundation Trust has been a Servelec customer for seven years. The solution is fully integrated with their existing Rio EPR, also provided by Servelec. This means that information entered into Rio is surfaced in Flow, providing a joined-up view of the patient record and removing the risk of information being different across multiple systems. Flow promotes a quicker and safer patient discharge as there is less room for error and less time wasted on duplication of data entry into other systems or manual paper-based processes.
Tom Englefield, GDE Systems Project Manager at Berkshire Healthcare NHS Foundation Trust says: "Flow enables our inpatient staff to deliver a better standard of care to our patients and helps remove risk and wastage that comes from old paper-based processes. Staff have adopted Flow into their daily working routines, and it has become an integral part of handovers and multi team disciplinary meetings."
Steve Wightman, Managing Director of Healthcare at Servelec, says: "Berkshire Healthcare NHS Foundation Trust is a forward-thinking Trust and we're pleased to have partnered with them to bring Flow to life in a Community and Mental Health setting. Our Flow bed management solution is well-established in a number of acute hospitals, but we're aware the needs of mental and community health wards, the staff and their patients are different. We've been working closely with Berkshire and their clinicians to fully understand their requirements and develop a solution that provides a joined-up view of a person to help promote better patient safety across care settings. Collaborating with Berkshire and their clinicians has resulted in streamlined processes and time savings, while ensuring patients get the best possible care from staff who feel informed and empowered."