0
2nd March 2022 10:00 am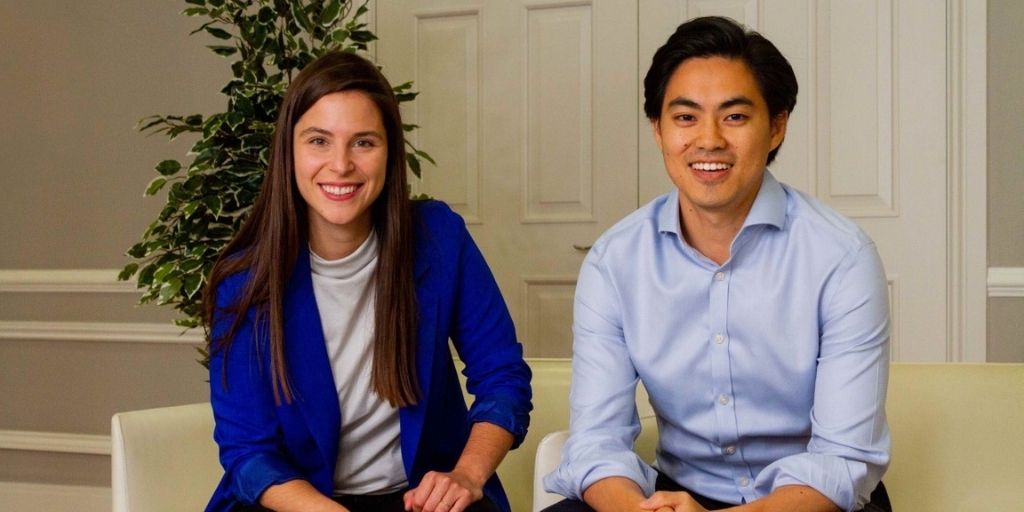 Bia Care, the award-winning digital menopause health start-up, has partnered with a leading charitable foundation, and Imperial College London, to tackle inequalities in women's health. Earlier this month, Bia Care announced the expansion of its NHS services, in a move expected to signal a new era for menopause care in the NHS. The latest announcement of a first-of-its-kind randomised control trial demonstrates Bia Care's commitment to addressing inequalities within women's experience of healthcare.
Overcoming health inequalities is a priority for the NHS. The UK has the largest female health gap of all G20 nations, although women live longer than men, they spend a greater proportion of their lives in poor health. Racial inequalities further impact women's experience of care, with black women four times more likely to die in pregnancy and childbirth than white women. Gender and racial inequalities extend into menopause, with people from ethnic minorities more likely to experience poor health outcomes. The impact of poorly managed menopause symptoms includes 1 in 5 women leaving their employment.
An NHS taskforce is actively working on new approaches for delivering menopause care, with this research project feeding into the key themes the taskforce are working to address.
The research, in partnership with Imperial College London, brings together the work of national thought-leaders on menopause inequalities, and builds on the work of social campaigners and grassroot organisations. The project will produce the first UK-based research providing an insight into menopause inequality, whilst evaluating a co-designed clinical intervention.
Bell Ribeiro-Addy, Labour MP for Streatham and member of the Women and Equalities Committee commented: "We know that there are glaring racial disparities within our healthcare system. From pregnancy and labour experiences right through to menopause, a woman's race can greatly influence the type of treatment she receives.  We need a firm commitment from the NHS and other healthcare providers to take steps to reduce racial inequalities in women's healthcare outcomes."
Fernanda Dobal, CEO & Co-founder of Bia Care commented: "FemTech is the answer to closing the gender and racial health gaps. Digital health has shown its ability to overcome health inequalities across many clinical areas, such as long term conditions, and mental health, however women's health has largely been overlooked. This randomised control trial gives a voice to this topic, that cannot be ignored "
If you would like to understand more about this project, please get in touch by emailing: hello@bia.care.