0
23rd March 2021 12:00 pm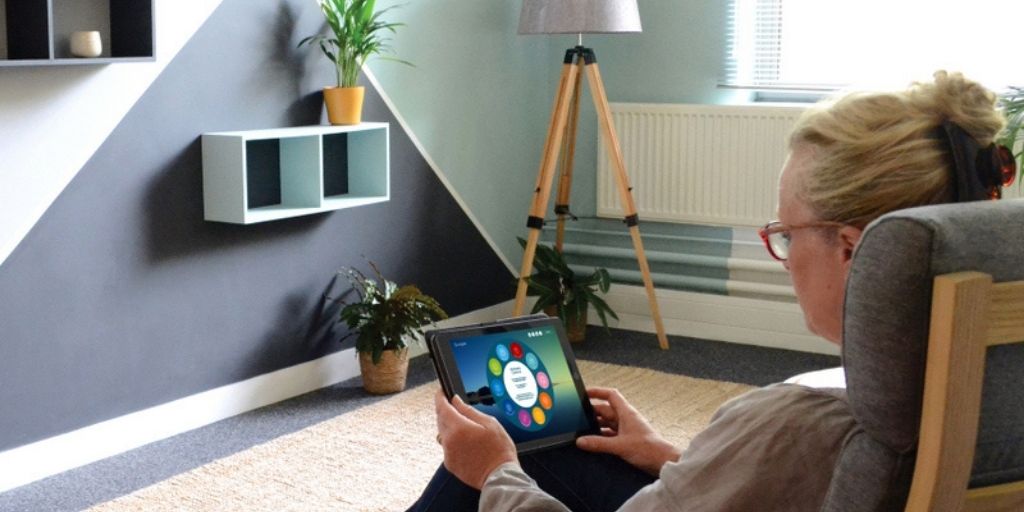 Brighton-based business, Definition Health, has been named as one of the 12 high impact innovators to join the NHS Innovation Accelerator (NIA) in 2021.
The NIA is an award-winning initiative which supports individual companies of innovative solutions that benefit both patients and NHS staff.
Definition Health, a digital health technology company created by local Sussex-based medics, will be supported over the next three years with the infrastructure, connections and shared learning needed to enable its digital products to scale across the NHS in England and offer solutions to the NHS' most pressing needs.
The company, a member of the Sussex Innovation Centre based in Falmer, is the creator of web-based apps LifeBox e-POA, Secure Virtual Clinic and Recovery. These support outpatient consultations and the pre-operative assessment of patients, allowing patients to complete much of their pre and post-surgical care from the comfort of their own home.
The Definition Health solutions have been adopted by a number of NHS and independent sector providers, allowing 92% of pre-assessments to be completed safely at home, driving a reduction in waiting lists and ensuring patients are `surgery-ready' for when hospital operating lists resume.
"It is an honour to be chosen to be part of this group of passionate individuals working to scale high impact innovations across NHS England, " said Definition Health co-founder Mr Sandeep Chauhan, a consultant orthopaedic surgeon. "Our appointment as an innovator with the NIA follows a rigorous, multi-stage selection process and will mean more hospital teams and patients across England will benefit from our digital health solutions which have become essential tools in increasing patient safety, particularly during the pandemic."
This year, the NIA sought evidence-based innovations that address key NHS priorities: supporting the workforce, mental health, and COVID-19 response. From remote patient monitoring and diagnostics to virtual clinical training for staff, the 2021 cohort represents a range of solutions that are set to transform the health and social care system in England.
Each innovation was selected through a robust, multi-stage assessment process involving a college of expert clinicians, patients and commercial leads drawn from a range of organisations including NHS England and NHS Improvement, NHSX, the Academic Health Science Networks (AHSNs) and NICE.
The announcement marks the sixth cohort joining the NIA, which is an NHS England and NHS Improvement initiative delivered in partnership with England's 15 AHSNs, hosted at UCL Partners. Since it launched in 2015, the NIA has supported the uptake and spread of 74 evidence-based innovations across more than 2,475 NHS sites.
In recognition of the new cohort, Professor Stephen Powis, Chair of the NIA and National Medical Director for NHS England and NHS Improvement, said:
"After a year like no other for the NHS, the importance of innovation has never been more clear. From the way we deliver services to how we support the health and social care workforce, innovation has proven critical to ensuring we remain able to care for NHS patients and staff effectively and efficiently.