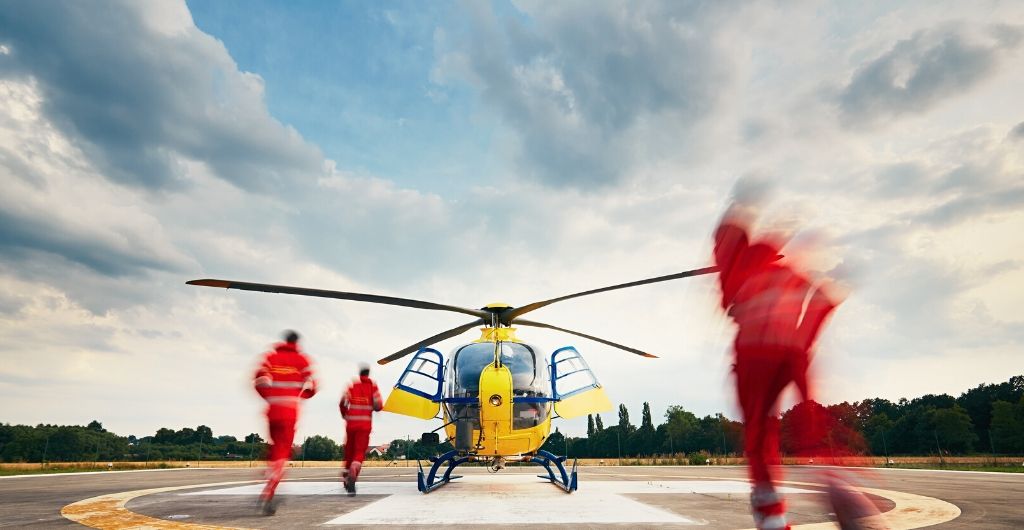 There is still time for the global healthcare industry to address growing staff shortages that have been rapidly exacerbated by the outbreak of COVID-19.
As the number of COVID-19 cases continue to multiply, healthcare systems around the world are increasingly overwhelmed and understaffed. However, a common misconception is hampering efforts to contain COVID-19: many believe that medical workers are unable to travel to and from areas that are on lockdown. This is false, and according to TrueProfile.io – a leading provider of primary source verification (PSV) services which enables the movement of global medical staff – if healthcare systems work to address this misconception and take advantage of the latest cost-efficient tools available to them, there is still time to stem workforce shortages and tackle COVID-19 head-on.
More than ever, healthcare professionals are needed around the world to support and bolster the worldwide efforts to combat and curtail the impact of COVID-19. However, healthcare workforce shortages are likely to become particularly severe as the number of COVID-19 cases continue to multiply. This means that our own NHS and many other formerly-functioning healthcare systems are very quickly becoming overwhelmed and understaffed as the coronavirus epidemic moves to its peak.
Not only do these staff shortages impact upon the quality of treatment and care on offer, they lengthen waiting times and only serve to increase the already-high levels of uncertainty in everyone's lives. However, what is adding to this strain on staff shortages is the misconception that medical professionals are unable to travel due to lockdowns across the UK and Europe. The NHS and other healthcare organisations must strive to eradicate this myth, but they can only do this by seeking out the latest state-of-the-art tools that will allow them to efficiently and safely connect with verified healthcare professionals worldwide.
Alejandro Coca, Head of Business at TrueProfile.io, explains: "The COVID-19 pandemic only serves to bring the most pressing issue in today's health and care sectors into frighteningly sharp focus. That's because the massive workforce challenges facing our NHS now pose a far more real and imminent threat to a much greater proportion of Britain's current population than they did only a matter of weeks ago. However, while COVID-19 continues to stress-test the world's best healthcare systems, the fact of the matter is that the vast majority of medical workers will continue to remain exempt from restrictions on freedoms of movements across national borders when seeking new employment opportunities. This means that there is still a golden opportunity for understaffed and underfunded NHS hospitals and healthcare organisations to take steps to rectify skills gaps and staff shortages.
"Crucially, they can only do this by broadening their tech playbook and seeking out the latest cost-efficient solutions."
TrueProfile.io Recruiting offers a way to significantly reduce the time-to-hire of medical professionals by up to 20-30 days through giving NHS recruiters access to a bank of pre-screened and authenticated medical professionals who are ready to move to new roles. In turn, healthcare regulators and NHS recruiters will have the much needed and absolutely necessary capability to act quickly when it comes to securing the best medical talent to meet their immediate needs, from anywhere in the world.