0
21st February 2022 1:18 pm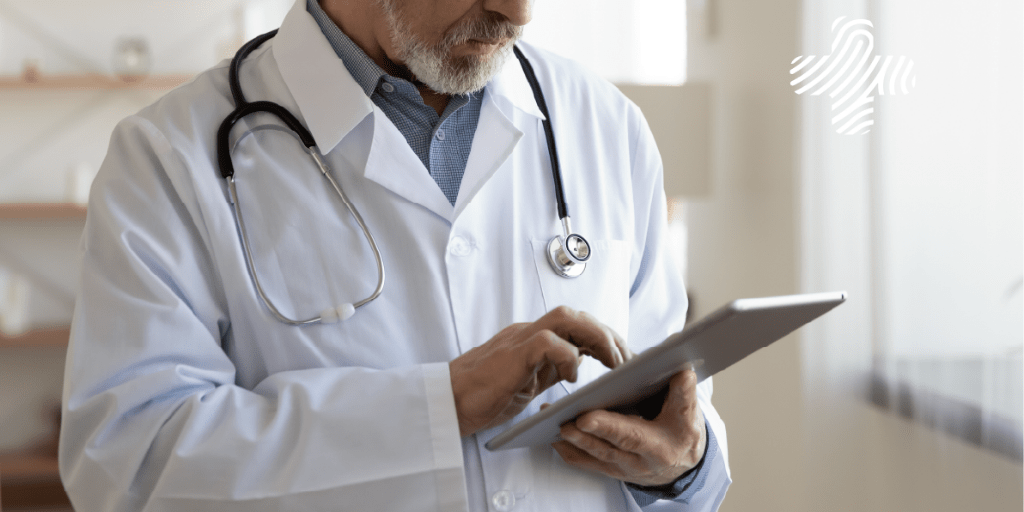 In the UK, an electronic private prescription is a prescription which meets the General Prescription Requirements and must also contain an Advanced Electronic Signature. Clynxx is the UK's official private advanced electronic prescription system.
According to the Royal Pharmaceutical Society of Great Britain, prescription copies sent by email, or copies of prescriptions that are found in a patient's account do not meet this specification.
General Prescription Requirements
The following particulars are a requirement for a valid electronic private prescription in the UK.
Advanced Electronic Signature (learn more about an advanced electronic signature here)
Prescriber's address
The date it was signed
Prescriber's particulars showing the type of prescriber
Patient's name
Patient's address
Age of patient (under 12s only)
The Royal Pharmaceutical Society of Great Britain defines a permissible 'Advanced Electronic Signature' for UK (England, Scotland and Wales) private prescriptions to possess the following characteristics:
Unique to the signatory
Capable of identifying the signatory
Signatory maintains the sole control of the means by which it has been generated
FreeRx® prescriptions created by prescribers using Clynxx meet all these requirements. For further details about our advanced electronic private prescriptions, visit our dedicated page here
For a more detailed description on how the law defines 'electronic prescriptions' read the Regulation 219(5) Human Medicines Regulations 2012
The best way to create electronic private prescriptions in the UK is by using Clynxx.
You can begin writing electronic private prescriptions in minutes. These prescriptions can be sent directly to the patient via SMS and/or email instantly. Prescribers also have the option of sending prescriptions directly to a partner pharmacy.
These are the steps on how to start writing electronic private presciptions instantly
Go to clynxx.uk/register to sign up using your GMC or GPhC registration number
Auto verify your identity using a government issued ID such as a driver's licence or passport
Check your email for one time login credentials
Access your Clynxx portal and create your clinic chamber
Start prescribing straight away
This is the fastest and fully regulatory compliant method of creating electronic private prescriptions in the UK.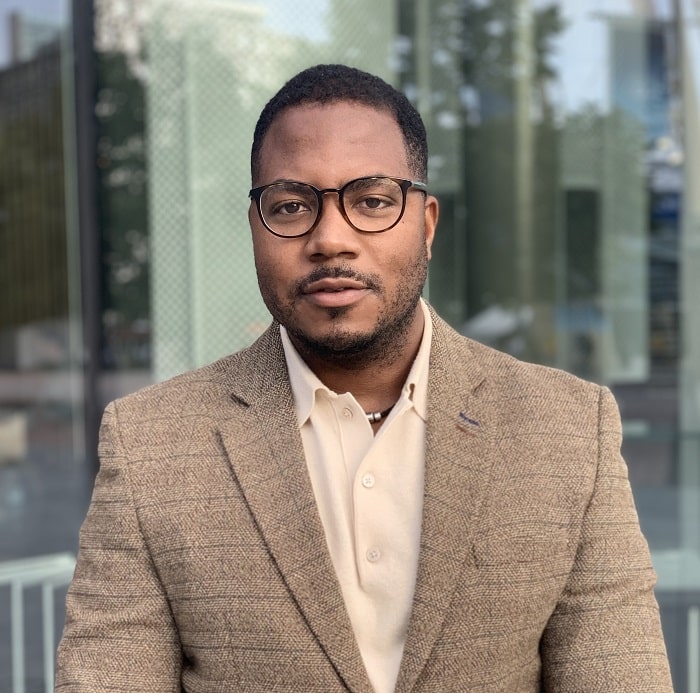 Tuck Muswizu MRPharmS, Founder of CLYNXX LTD.
Tuck is a pharmacist with the intent of understanding the cores of successful operation within the pharmaceutical industry. Providing maximum benefit to both the industry and the patient, globally. He is a member of The Royal Pharmaceutical Society. Tuck enjoys learning about technology, preventative medicine and reading about diverse subject matters.