0
9th February 2021 8:00 am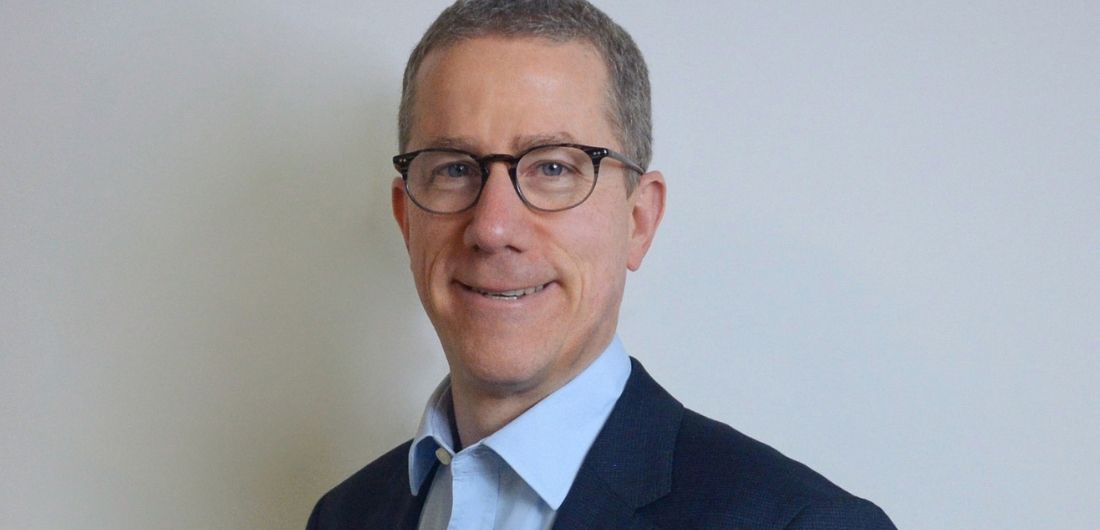 CHANNEL 3 CONSULTING has announced ambitious plans for growth following a management buyout.
The company helps health and care organisations design, implement, and optimise digital transformation programmes.
Working collaboratively with client teams, Channel 3 supports them to harness the power of technology to deliver better patient and citizen outcomes, improve services and operate more efficiently.
Over the past decade, Channel 3 has worked with over 90 organisations across the NHS, private healthcare, local government, the Ministry of Defence and the wider public sector. It is currently appointed to several key NHS and public sector frameworks.
The senior management team comprising John Howard, Eleanor Rollason and Lucy McLintock has secured investment capital to pursue their growth plans for the business and acquire the company from its founding directors. The new investment will enable Channel 3 to continue scaling up its team, launch further services and expand geographically.
CEO John Howard, who joined the company in 2019, said:
"The need to digitalise the health and care sector has been understood for many years, and this has been brought into even sharper focus over the past 12 months. This is a hugely exciting moment for our business. The work we deliver gives clinicians, carers and the people they serve the tools they need to improve services, achieve better outcomes and access lifesaving information. It is truly transformational and ultimately contributes to a better society.
Everyone in our team is proud of the positive impact of our work and excited to be in a position where we can make our services available to even more organisations."