0
16th September 2022 10:00 am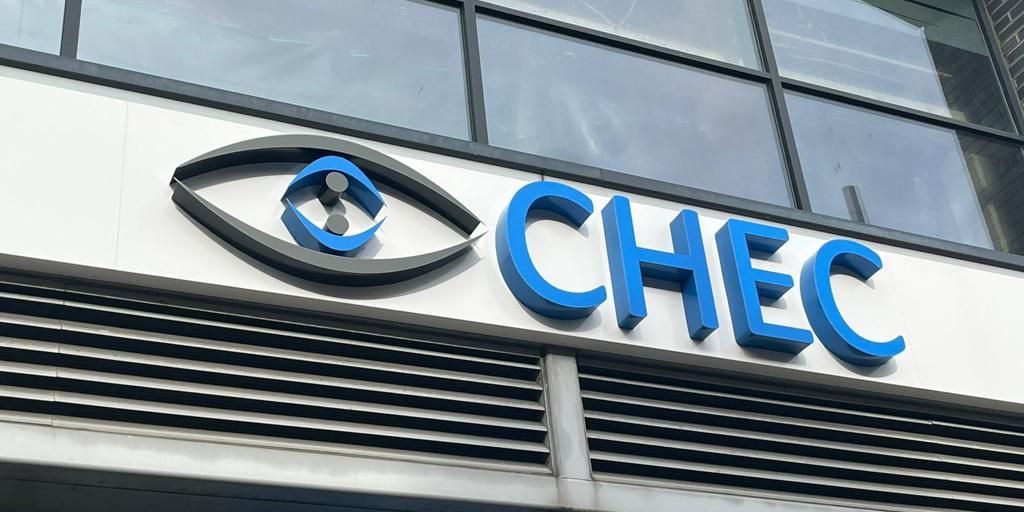 New centre will support the NHS in easing regional backlogs and providing high-quality treatment
Site opening follows news that NHS waiting lists have continued to rise to 6.6 million
CHEC (Community Health and Eye Care), one of the largest providers of community-based ophthalmology services in the UK, has announced the opening of a new site in Accrington offering eyecare and endoscopy services to the local community.
CHEC's newest clinic is located in the heart of Accrington and will provide the NHS with crucial support in tackling growing backlogs. With waiting lists for NHS treatment now reaching another record high of 6.6 million, the increased capacity of CHEC's services will support the NHS by reducing backlogs for elective care.[1] For example, the launch of CHEC's services in the area will help the NHS provide the half a million patients waiting for ophthalmology treatment with efficient and high-quality care.
Equally, with the Lancashire and South Cumbria region experiencing particularly pressing NHS backlogs, CHEC's new site will play a key role in reducing regional waiting lists. With the region spending nearly two months longer in lockdown and an average of 10% more hospital beds being occupied by Covid-19 patients compared to the rest of England, the area faces significant pandemic related backlogs.[2] By offering vital ophthalmology and endoscopy services right in the centre of Accrington, CHEC's newest site will support the NHS in reducing the elective care backlog, allowing the NHS to focus on other overburdened services.
Ahead of the first patients being admitted to the new Accrington site in October, CHEC will be hosting two CPD events – one virtual and one in-person. These events will offer attendees the opportunity to learn more about CHEC's latest site and how community-based care can support the NHS in addressing growing regional backlogs. The events will also feature a CPD seminar, enabling optometrists to gain valuable CPD points.
The opening of the Accrington centre follows recent site openings across the North West, including in Preston and Blackpool. CHEC's Accrington site forms part of wider plans for a continued roll out of new centres as CHEC remains committed to supporting the NHS in providing high-quality and efficient healthcare.
Jon Dore, Chief Operating Officer at CHEC, said: "We are delighted to announce the launch of our newest treatment centre in Accrington as we continue the expansion of our services across the North West. With NHS backlogs continuing to rise, the need to support the NHS in reducing wait times is clear. Our centre in Accrington will offer the NHS vital support in reducing these backlogs and ensuring that patients receive timely high-quality care. With patient experience at the heart of all we do, we look forward to providing vital ophthalmology and endoscopy services for the local Accrington community."