0
21st December 2020 1:00 pm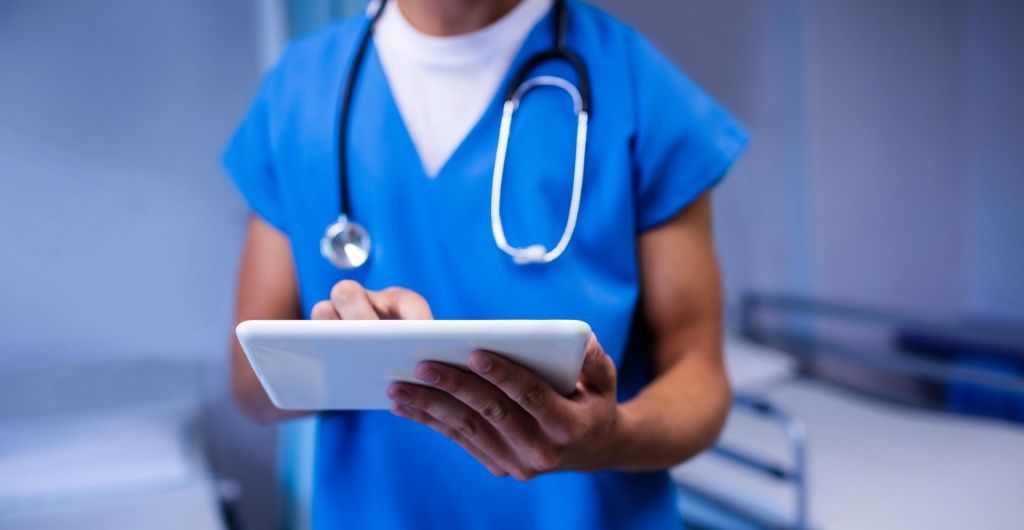 During recent pilot, Aurum assisted analytics software found £40m of potential cost savings opportunities for six NHS trusts in under 24 hours.
Civica, a global leader in software for public services, has announced a new partnership with North West Anglia NHS Foundation Trust (NWAngliaFT). Civica will support the Trust via its new AI platform, Aurum, helping to identify millions of pounds of service improvement opportunities.
Patient level costing data is one of the richest, yet underused data sets available to hospitals. The Aurum platform uses the latest data science techniques to find instances of systemic variation in clinical activity, which would otherwise go undiscovered.
Developed in conjunction with Civica's innovation lab, NorthStar, the assisted analytics platform takes insights from the CostMaster cloud optimised software, which already provides NWAngliaFT with patient level costing, service line reporting and end-to-end cost management. Harnessing AI against patient level data, Aurum finds significant efficiencies, removing unwarranted variation and improving patient outcomes.
The platform applies intelligent analysis at the most granular level across multiple specialties and settings such as operating theatres, pharmacy and wards. This delivers valuable insights to decision makers exponentially quicker than using current tools.
By analysing data, Aurum identifies consistently varied activities such as duration in theatre and length of stay. For example, the platform will spot a consultant who may consistently takes 40 minutes longer than the rest of their peer group to complete the same procedure in comparable conditions. This means Trusts can better tailor support to clinicians, spotting areas for improvement, helping improve overall quality and efficiency of care.
In a recent pilot with six UK NHS Trusts, the platform completed the equivalent of 13 years of traditional analysis in under 24 hours. The pilot identified a minimum of 3% additional annual cost savings for each Trust, finding nearly £40m of improvement opportunities to drive operational efficiencies in healthcare delivery and patient care.
NWAngliaFT's pilot found a sample of the opportunities, with a value of £10m identified from FY19/20 data. The new partnership will allow NWAngliaFT full access to the opportunities, to support the Trust in focusing its transformation activities in the areas that will offer maximum benefit for patients and the Trust.
One of the most valuable insights gained was the improvement of theatre capacity. Aurum identified theatre optimisation opportunities for the Trust which is spread across three hospital sites in different geographical locations. The platform identified unused theatre capacity which could help clear the significant backlog of minor surgeries that had built up since the start of the COVID-19 pandemic.
Joel Harrison, Chief Finance Officer at NWAngliaFT commented: "After seeing the results of the pilot, we're thrilled to fully implement Aurum within the Trust. At an unimaginably difficult time for the NHS, with resources and budgets strained, finding new and innovative ways to increase capacity through improved efficiencies is paramount. Alongside CostMaster, Aurum will play a critical role in supporting the long-term financial stability of our Trust, helping us deliver increased productivity and supporting the improvement of our overall quality of care."
Steve Brain, Civica Executive Director of Health & Care: "The launch of Aurum marks a big step in our work to help drive innovation across the NHS through better use of AI-powered software and data insights. We're very excited to join NWAngliaFT on this journey and look forward to helping the Trust find opportunities to work more efficiently, lowering operational costs to deliver high value healthcare. Every opportunity to make improvements across the NHS is crucial and Aurum will be a vital tool for freeing up Trust staff and allowing data-driven decision making at a time of unprecedented pressure."