0
11th October 2023 8:00 am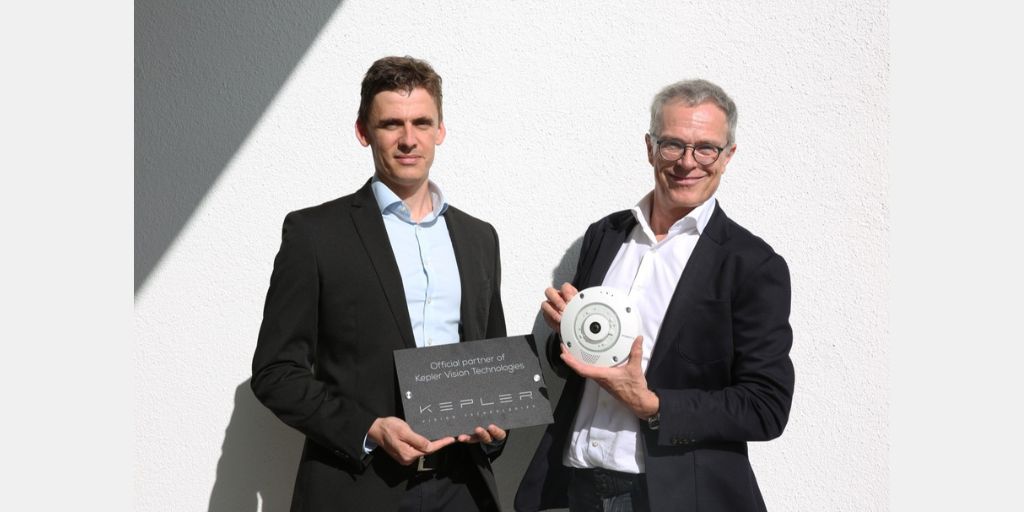 The partnership between MOBOTIX AG and Kepler Vision Technologies has united two of the world's foremost IT experts in the healthcare industry. Kepler Vision Technologies, a Dutch powerhouse in computer vision and machine learning, brings extensive expertise in healthcare and nursing, complemented by a deep understanding of artificial intelligence (AI) in human activity recognition. MOBOTIX has been dedicated to the healthcare sector for many years and has successfully executed numerous projects for hospitals, retirement homes, and nursing facilities. In this context, MOBOTIX's optical sensors and their associated solutions stand out due to their exceptional data protection and cybersecurity features, which are paramount in the highly sensitive healthcare arena. The two companies are set to introduce their inaugural collaborative solution to the market by the end of this year.
"MOBOTIX healthcare solutions focus on people. MOBOTIX promotes recovery, and well-being with its video technology. This led MOBOTIX to be the market leader in healthcare sensors", said Harro Stokman, CEO of Kepler Vision Technologies, during his visit to the MOBOTIX headquarters in Langmeil, Germany. "This is what convinced us of the cooperation because to have economic success in healthcare, people must benefit. That is the sick person being cared for, the patient's family, and the caregivers who urgently need relief. Last but not least, the operators of the facility must benefit from the solution – in terms of personnel, finances, and time," explains Stokman.
"With Kepler Vision Technologies, we have found a partner that shares our values in the sensitive area of healthcare," added Christian Cabirol, CTO of MOBOTIX AG. "We are convinced that our joint solution – the combination of Kepler's AI expertise in the nursing and care sector and our data- and cyber-secure, qualitatively and technologically leading hardware and software – will be an enormous asset for the nursing and care market," Cabirol explains.
As they prepare for the launch of their joint solution later this year, Stokman and Cabirol are currently fine-tuning technical details with their respective teams. The collaboration holds potential for expansion in the future, serving the mutual interests of both companies and, most importantly, benefiting patients, caregivers, and facility operators. MOBOTIX and Kepler are committed to delivering enhanced care quality, time efficiency, and financial savings through this and future joint solutions.