0
29th June 2021 12:00 pm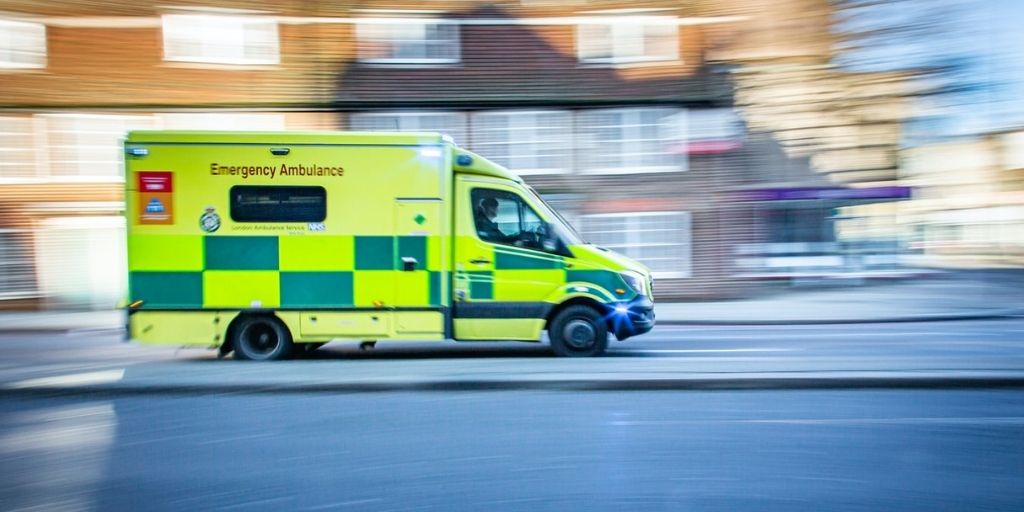 The College of Paramedics has launched an innovative wellbeing platform to its members, giving them personalised access to a range of tools that promote mental fitness.
The College, the professional body for paramedics in the UK, recognised the need for such a service as wellbeing suffered during the pandemic, partnering with digital wellbeing specialists 87%.
87%'s proprietary data demonstrated the pressures faced by frontline workers, with areas such as 'focus and attention', 'managing emotions' and 'anxiety' ones of particular challenge for the sector. It was this level of expertise and insight that facilitated the build of a bespoke platform that could meet the demands of this highly pressurised workforce.
After a successful trial, with funding secured from international fund management group, Bridgepoint, the College of Paramedics Wellbeing App was rolled out to all members, associates and those in education.
Within the App, sophisticated clinical measurements drive the insights needed for individuals to address areas of their wellbeing that might need focus. Customised tools and content, daily exercises and reflections, and nudge theory techniques promote healthy habits that help users build mental fitness as a part of everyday life. While personalised coaching in a safe environment gives the broader population the means to develop enduring wellbeing techniques, those with low scores, indicating poor mental health, are automatically signposted to support services, such as professional care or relevant charities. 87%'s services also include regular newsletters, a podcast and e-learning modules and specialist webinars.
Meanwhile, this data gives the College of Paramedics deep insights into the wellbeing of members, helping the organisation to identify emotional and behavioural trends, whilst ensuring complete confidentiality for individual users. Other partners have been able to identify areas of concern amongst particular demographics – such as high anxiety in junior doctors, aged 18-25* – and implement programmes that improve these metrics.
The latest in a series of partnerships with healthcare services, this extends 87%'s excellent track record of helping frontline staff build mental fitness at a time when the profession is under pressure. Working alongside the College, as well as the Royal College of Emergency Medicine, Air Ambulances UK, NHS Practitioner Health and the London Ambulance Service amongst others, a total of over 45,000 emergency workers now have access to the platform. This represents a significant portion of the healthcare sector and the results for users have been impressive. Data from the app shows that wellbeing scores of users within the profession improved by as much as 20% in three months during some of the toughest periods of 2020.
Liz Harris, Head of Professional Standards at the College of Paramedics, says, "Our members have felt the immense pressures of the last 18 months or so, and so we felt it was a priority to put in place a tool that could support them and help prevent deteriorating mental health. Given the demands on our colleagues, we needed to offer a resource that could give them the power to make their own choices, in a safe space at their own pace. 87%'s technology allows users to measure their mental fitness on an ongoing basis and benefit from personalised coaching on where improvements can be made. The way the app increases self-awareness and promotes healthy habits is really positive. We will work closely with 87% in the coming months to monitor the trends and behaviours that emerge from the aggregated and anonymous data and continually refine our wellbeing support strategy based on the needs of our members."
Andy Bibby, CEO of 87%, said, "Mental fitness equips you with the means to successfully navigate life's ups and downs by enhancing your enjoyment of positive experiences and helping you overcome challenges. At 87% we are using the power of data to make this tangible and actionable for the individual whilst giving organisations the insights to implement health and wellbeing strategies that see their staff thrive. These progressive businesses reap the benefits of their investment many times over, transforming business performance, productivity and profit, and putting mental fitness on their balance sheet."