0
9th August 2021 12:00 pm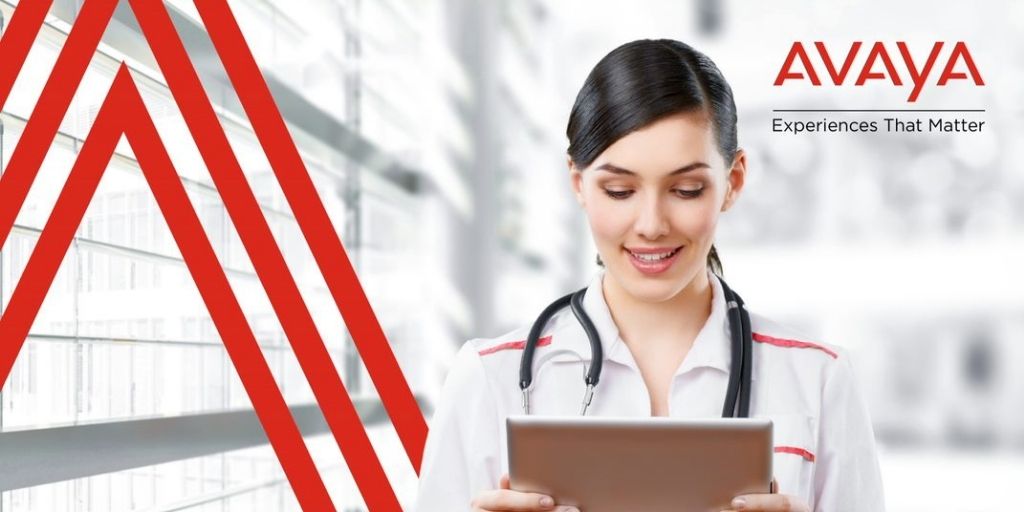 Digital transformation in healthcare is fundamentally about improving patient engagement, patient experience, and health outcomes. An important part of this is improving access between healthcare providers and their patients using cloud-based calling, meeting, messaging, and video solutions – ideally unified into a single application. This way, providers can expand their reach and treat patients wherever there is an internet connection – this is crucial, as the point of care is not necessarily where the physician is but where the patient is.
There are three main drivers influencing the adoption of telehealth. Firstly, the need to improve patient access to care. Telehealth removes distance and enables providers to reach patients and securely engage over their channel of choice. It enables virtual check-ins, remote evaluation services, and real-time doctor-patient consultations. Secondly, it allows providers to evaluate a larger volume of patients in a shorter time period by removing barriers such as patient travel and other factors (e.g., crowded waiting rooms) that delay appointment start times. Thirdly, it can enhance the doctor-patient relationship: there's a socialisation of telehealth that connects doctors and patients in ways that are different from a traditional in-office visit. The encounter is more focused and immersive, with a doctor able to assess patients' situations and also their physical environments. This personalisation not only benefits the patient, but also the physician – many of whom are looking for a more balanced work life and the option to support telehealth sessions remotely themselves.
When considering a telehealth solution, look for one that has dynamic call routing capabilities, as this will enable dedicated teams to manage all telehealth-related services calls: real-time consults, future scheduling, or triage assessment for inpatient needs. The result is a faster patient response, which will also be gained with a solution that allows voicemails to be transcribed and read versus those that can only be listened to. Solutions with multi-level IVR tools enable providers to automate patient access to up-to-date information or recorded FAQ responses facilitating patient self-service, which can help towards creating positive patient experiences. Support for remote staff is also important. A flexible telehealth platform will support the easy transition of clinic-based staff to interim or permanent work-from-home status with the same in-office message, video, and phone tools.
Look for a cloud-based communications and collaboration solution that is easy to manage and flexible, reduces operational cost, and provides quick access to innovative new features. The best should be an all-in-one platform that allows staff to connect with patients using voice, text, video meetings, fax, and team messaging across their digital channel of choice – from anywhere, on any device, at anytime.
Get in touch and let us help you with your move into connected telehealth. Reach out to me here.
Author: Dave O'Shaughnessy, Healthcare Practice Leader – Avaya EMEA & APAC