0
17th September 2020 9:51 am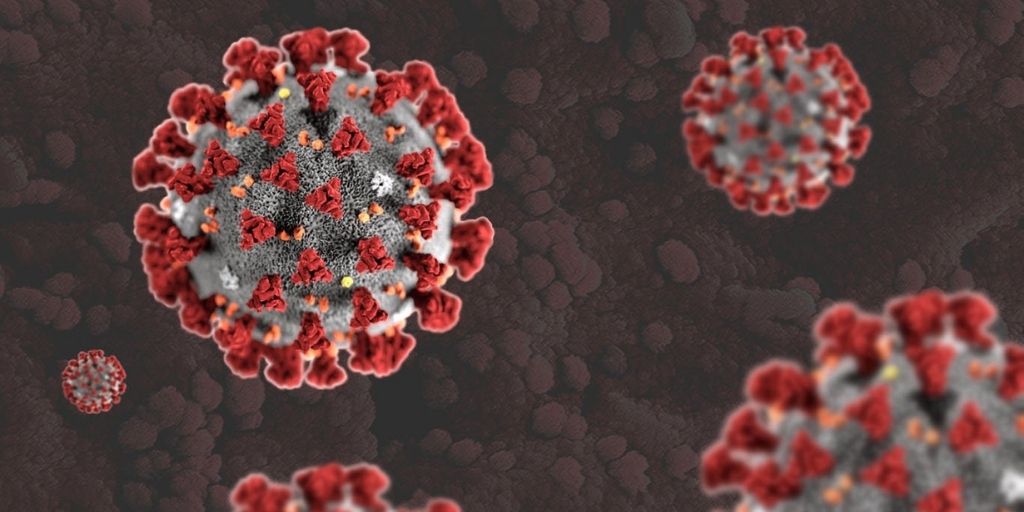 National charity Heart Research UK has launched a new grant of up to £250,000 for research projects investigating the relationship between COVID-19 and heart disease.
People with existing cardiovascular disease have a higher risk of severe complications from Covid-19 infection, and evidence is emerging that the virus can cause damage to the heart.
There is a pressing need to improve our understanding of the links between COVID-19 and the cardiovascular system, including how COVID-19 infection influences heart disease and whether it changes the ways in which we treat patients.
Helen Wilson, Head of Research at Heart Research UK said: "There is a real need for research into the effects of COVID-19 on the cardiovascular system. More and more, we are seeing compelling evidence that this virus can cause long term damage to the heart, and that people with existing heart conditions are at a higher risk of becoming seriously ill with Covid-19.
"Therefore, research is vital to better understand this disease, and improve the ways that we treat and care for patients so that we can potentially save more lives.
"Heart Research UK has always been at the cutting edge of research into heart disease, and we are proud to be playing our part in the fight against COVID-19."
Kate Bratt-Farrar, Chief Executive at Heart Research UK, said: "This year has shown us the true importance of medical research. It is the only way that we hope to be able to improve the treatment and care on offer to people affected by heart disease.
"With this brand-new grant, we are hoping to support research that is going to have a timely and lasting impact on the lives of people that are at risk.
"Heart Research UK has always focused on benefitting patients as soon as possible, and through this grant, we hope to be able to improve the treatment and care on offer to people suffering from heart disease."
As a member of the Association of Medical Research Charities (AMRC), Heart Research UK uses a rigorous scientific review process to ensure that only the best research projects in universities and hospitals are funded.
The Medical Review Panel advises the Charity on which research projects to support and is made up of scientists and clinicians from research institutions across the country.
For more information on the Heart Research UK COVID-19 Research Grant, and to submit an application for your research project, please visit https://heartresearch.org.uk/covid-19-grant/