0
24th November 2020 3:00 pm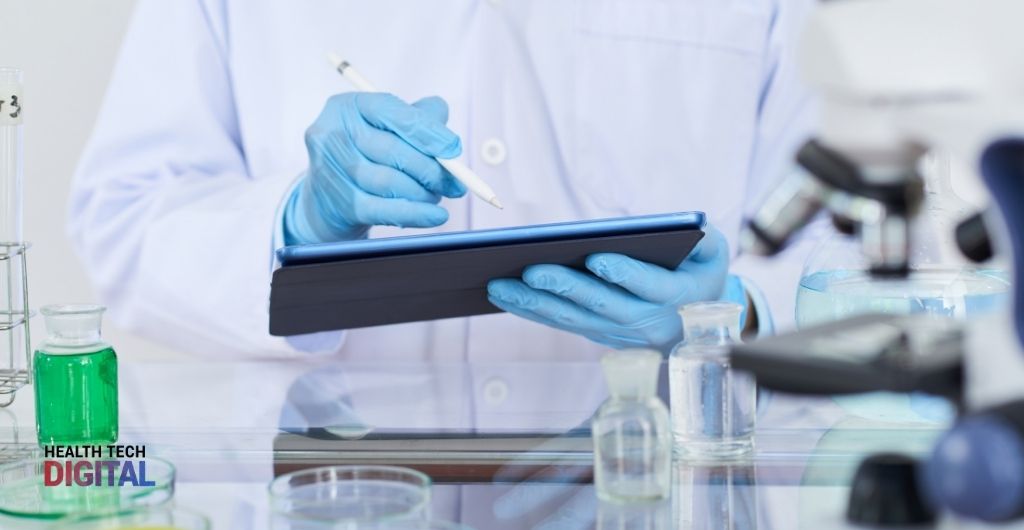 Researchers who are working on COVID-19 related projects now have access to a new service which assists them in tapping into vital health data securely and quickly.
Permitted health data is accessible by researchers through the aid of The Trusted Research Environment (TRE) Service for England. The health data can be accessed remotely by authorised researchers and forms part of an analytical platform within the NHS.
The analytical tools and datasets with the TRE drastically improve the chances of making new discoveries through research. In the past, researchers have had trouble accessing data quickly and in consistent formats. This new service aims to reduce any issues that have been experienced or may still arise.
Although researchers have access to highly sensitive data, the 5 Safe's Framework1 is incorporated as per government process to protect people's privacy.
Some of the TRE's benefits include:
Secure environments where data health sets can be used for research
Provide a wider health care policy by linking different data sets
Remote access to TRE data and collaboration by researchers with other organisations ensuring the best fight against COVID-19 as possible
Only trained researchers are allowed access data
All analysis and access stays in the NHS Digital TRE ensuring confidentiality, security and ethical use
The current research is working on discovering the effects of COVID-19 on patients who have cardiovascular diseases, and the impact the pandemic has on cardiovascular, management, diagnosis and outcomes.
Professor Cathie Sudlow, Director of the BHF Data Science Centre, said: "One of the frustrations researchers traditionally face is accessing the data they need in the formats they need it in, prolonging the development of new scientific discoveries. The Trusted Research Environment is a response to that problem, allowing researchers to access high quality datasets and analytical tools and to collaborate with each other in the search for answers to complex problems like COVID-19."
Brian Roberts, Head of the TRE for England at NHS Digital, said: "COVID-19 has generated an influx of research projects coming into NHS Digital. These requests are to either use our data or link it to answer data questions that aim guide national decision making, look at potential interventions and reduce the severity of outcomes.
"We want to provide rapid, safe and trustworthy access to essential health and care data for timely research at scale. It's a key part of NHS Digital's strategic vision and gives our customers prompt and safe access to data alongside our existing data dissemination services.
"The TRE is evolving and our partnership with HDR UK will allow us to provide an adaptable service that supports all our users' needs in a safe and secure way."
Article source: https://digital.nhs.uk/news-and-events/news/trusted-research-environment