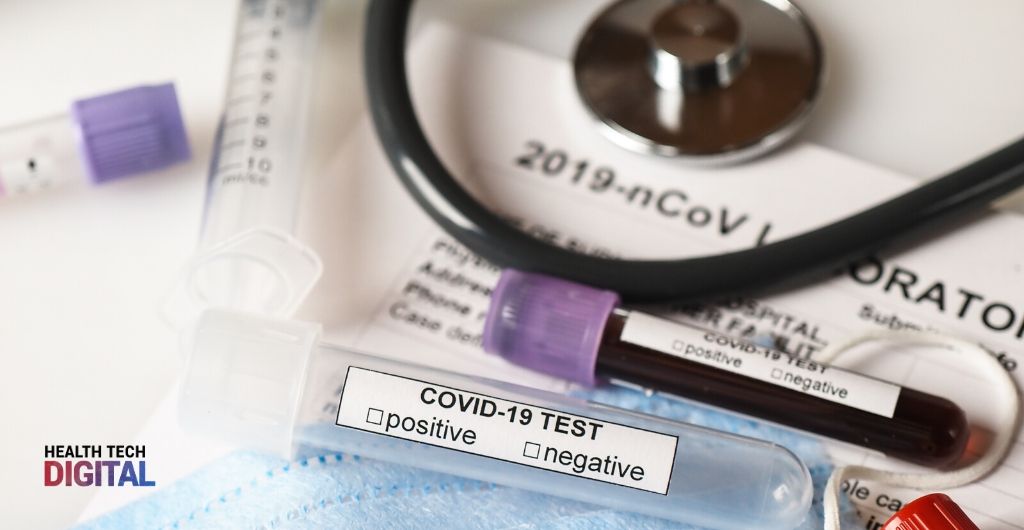 A new saliva test for the novel coronavirus has been piloted in Southampton from 22 June 2020. Weekly tests can now be conducted from home by transferring saliva into a sample pot.
According to a press release from the government, over 14 000 NHS and university staff and their families will be participating in the first phase of the trial.
Currently, the most widely used test method across the world involves the laboratory process known as reverse transcriptase-polymerase chain reaction (RT-PCR), where samples are taken either from the nose or throat. These samples are then tested to see if viral material from the SARS-Cov-2 is detected, which confirms a positive result.
An easier, quicker procedure
The nasal swabs, albeit a quick process, are often uncomfortable and require people leaving their homes to go to test facilities to have these nasal swab samples captured and sent off to the laboratory.
With saliva tests, healthcare staff will be able to collect these from homes and patients will receive their results within 48 hours.
Matt Hancock, Health and Social Care Secretary, stated in the press release that saliva testing will make the testing procedure easier to conduct at home and the trial will also help determine whether routine testing could help identify infected cases earlier.
When those who test positive for coronavirus are identified quicker, they can isolate sooner, which will reduce the spread. The results will be shared with the NHS Test and Trace programme immediately, so that contacts can be traced successfully.
Currently, existing testing capacity is used to help identify asymptomatic cases in the health care setting. The saliva test will add to the testing capacity.
Various saliva test kits to be piloted
Southampton City Council, the University of Southampton, the NHS and other public services in Hampshire are all collaborating to lead the pilot.
Saliva tests from Optigene are not the only applications to be piloted – other leading manufacturers such as Chronomics, Avacta, MAP Science, Oxford Nanoimaging and other suppliers such as DNA Genotek, International Scientific Supplies Ltd and Isohelix are also being explored to help develop saliva collection kits and other products that can be utilised in conjunction with the existing tests.
According to Professor Keith Godfrey from the University of Southampton, this initiative will help to safely restore economic activity in the region, as regular, easier testing will help curb infection.
Debbie Chase, Southampton City Council Director of Public Health, stated in the press release that Southampton's GP practice workforce of 800, including their households, as well as other essential key-workers and staff and students of the University of Southampton will be invited to partake in the pilot.
The pilot will be running for four weeks where the above-mentioned groups of participants will be tested weekly as the pilot progresses. Those who are enrolled in the pilot will have to share their details with NHS Test and Trace services so that, if they test positive, their contacts can be traced and will be able to self-isolate should they be infected.
Article image: https://www.gov.uk/government/news/new-saliva-test-for-coronavirus-piloted-in-southampton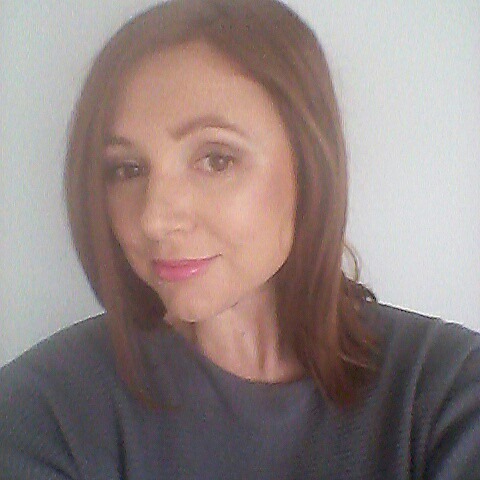 Marelize has 10 years' experience in both print and digital media working closely with the healthcare sector. She is a journalist here at Health Tech Digital and manages our editorial calendar.