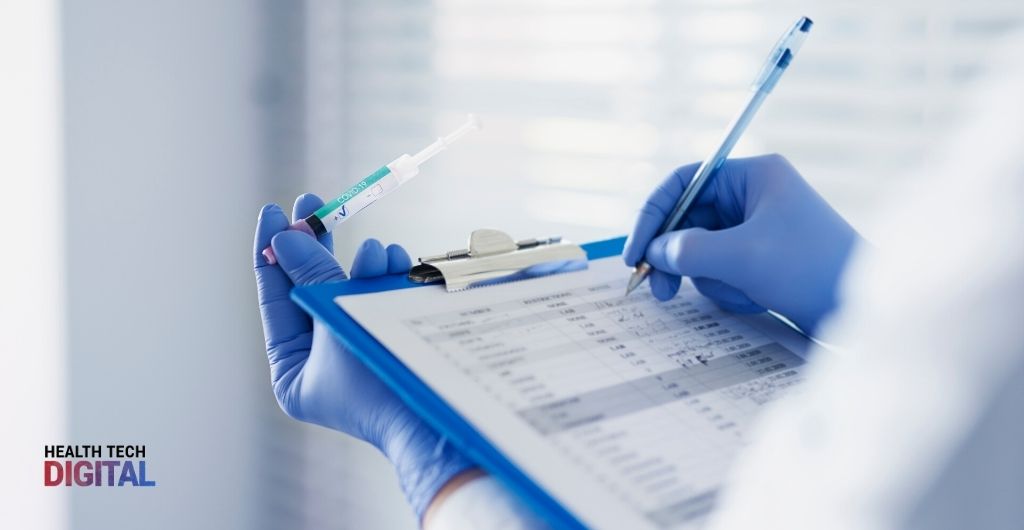 Recruitment of more participants for a clinical trial that the University of Oxford is busy with has been approved by the MHRA.
The clinical trial held by the University of Oxford, has been given approval to increase the number of participants. The trial will be investigating hydroxychloroquine being used in the prevention of COVID-19.
Dr Siu Ping Lam, Director of Licensing at the MHRA, said: "We have reviewed the University of Oxford's request to recommence recruitment for the 'COPCOV' trial, investigating the use of hydroxychloroquine in the prevention of COVID-19.
"After analysing the additional risk mitigations and consulting the Commission on Human Medicines, we have given the clinical trial the green light to recruit more participants.
"Participant safety is our priority, so we will continue to monitor the trial to ensure ongoing appropriate measures are in place to maintain continued high levels of safety."
The University of Oxford contacted the MHRA on 17 June to request that the continuation of the trial be approved.
The University of Oxford submitted supporting information and justifications to continue with the trial that test if hydroxychloroquine is an effective treatment in the prevention of COVID-19. Independent advice was submitted by the Commission on Human Medicines, and it was concluded that sufficient measures were in place to continue with the trials, and that it was safe to include more participants in the study.
The request was submitted on 17 June to the MHRA after they instructed that clinical triallists using hydroxychloroquine in the prevention of COVID-19 must suspend all recruitment of participants until further data has been provided. Further safety measures were also required. The University of Oxford adhered to the new regulations and got the green light to continue with their trials.
Possible images: https://www.gov.uk/government/news/green-light-for-covid-19-trial-recruitment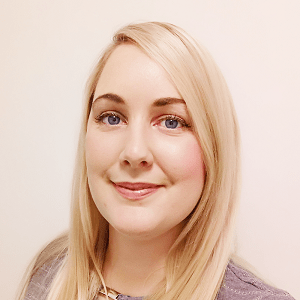 Tracy is an Editor and Marketing Director who helps healthcare professionals and technology companies work together to digitise the UK healthcare system. After many years of helping award winning technology companies bring their innovations to the UK market she launched the Health Tech Digital resource platform which keeps healthcare professionals up to date with industry news and technology solutions for their establishments. Tracy is also the Marketing Director of Reborn Marketing Ltd and has worked with both private and public sectors focusing on technology in the UK for the past 7 years. If you have news you would like to share or would like to get in touch regarding your healthcare technology solution you can reach Tracy at tracy.williams@healthtechdigital.com.