0
27th August 2020 8:00 am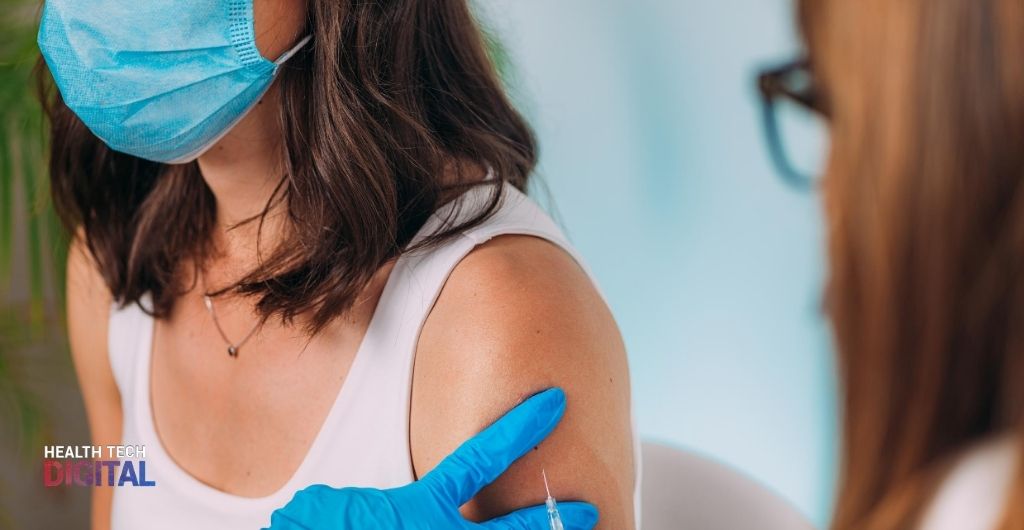 A new dashboard on NHS Digital now shows the amount of Coronavirus (COVID-19) Vaccine Studies Volunteers there currently are. These volunteers have submitted their information so that they can be contacted for recruitment if they are needed for testing an effective vaccine for the virus.
The count that is on the registry dashboard is anonymous, and the names and details of potential volunteers are kept confidential. The various age groups and gender of the volunteers are divided according location.
People across the UK can sign up to become participants in the COVID-19 vaccine trials through the NHS COVID-19 vaccine research registry.
In partnership with NHS Digital, the Northern Ireland, Scottish and Welsh Governments, the National Institute for Health Research (NIHR) and the UK government, the service has been commissioned to grow the number of volunteers available for the trials.
Volunteers across the United Kingdom form part of the count on the dashboard and have already completed the verification process and have given their consent to be contacted for vaccine trials.
The information on the NHS Digital COVID-19 dashboard is updated daily.
Article source: https://digital.nhs.uk/news-and-events/news/volunteers-for-covid-19-vaccine-studies