0
7th December 2020 9:00 am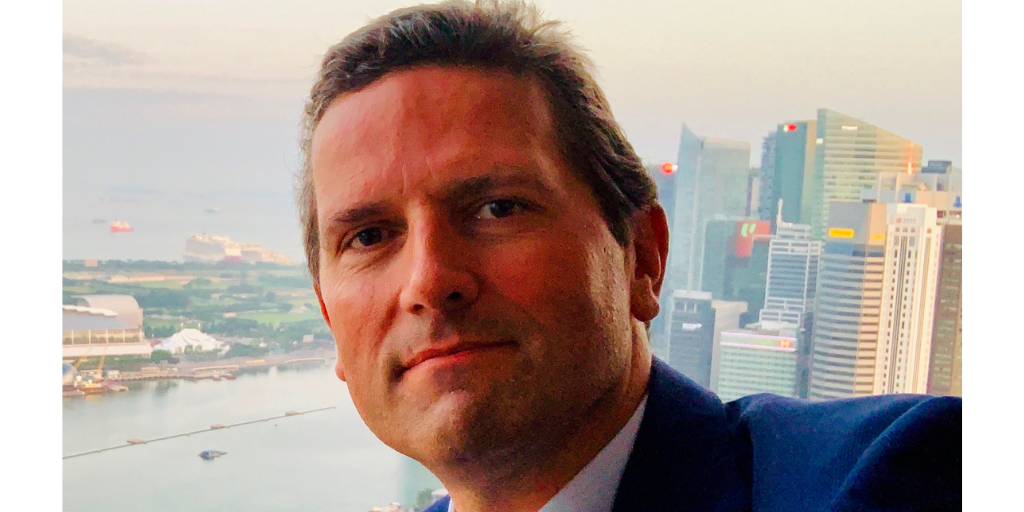 The need to extend the patient experience into the digital realm, to cover every aspect of the healthcare journey, has never been more important. Over the past year, we have seen a fundamental change in the way healthcare providers need to be able to interact with patients – wherever they may be and on the communications channels they choose.
This means creating a connected patient experience that can transform healthcare delivery through technologies that enhance a healthcare organisation's ability to communicate with patients along their health journey. By connecting people, resources, data, and solutions, healthcare providers can optimise operations and help their Care Teams to communicate seamlessly so that they are more accessible.
Joined-up Communications
A solution that creates a fully connected patient experience from appointment to post-care services starts with a comprehensive suite of digital contact centre services. This can then be complemented by smart apps that are designed specifically to address the pain points along the patient journey – such as being able to easily and suitably communicate directly with patient-facing staff, both medical and non-medical, via a range of smart devices.
Digital solutions give patients a choice of channels to engage with their healthcare service provider, supporting multiple inbound and outbound communication formats. They also streamline backend systems – such as CRMs, Electronic Health Records, and social media platforms – to align with data and information.
Integrated Knowledge
Rapid response times are vital to improving the patient experience. By connecting and integrating with the hospital's Healthcare Record system, resultant patient call response times are shortened. This can be supplemented with an extensive patient and medical knowledge database to further reduce call times, ticket-issuing time, and ultimately improve patient satisfaction.
To further improve service levels, a customer survey module can be used to transfer callers to a post-call survey to rate agent performance and service. This feeds into a comprehensive dashboard, enabling customer satisfaction and NPS levels to be monitored. Meanwhile, a social media connector enables a hospital to communicate with patients via the channel of their choice, while a call-back module manages dropped and missed calls from patients automatically and can be fed into an outbound calling campaign. Finally, an automated SMS notification service helps a hospital reduce last-minute appointment requests or cancellations.
Making it happen
If this all sounds too good to be true, then it will be good news that Avaya is partnering with a pioneering private healthcare provider in the Middle East and making it happen. Using Avaya's OneCloud CCaaS (Call Centre as a Service) solution, complemented by a range of apps, the provider is set to create a fully connected patient experience from appointment right through to their post-care services.
By connecting people, resources, data, and solutions, a cloud-based unified and open communications solution goes a long way towards helping healthcare providers create a fully connected patient experience that can help improve patient outcomes.
By Dave O'Shaughnessy, Healthcare Practice Leader – Avaya EMEA & APAC