0
20th September 2021 8:00 am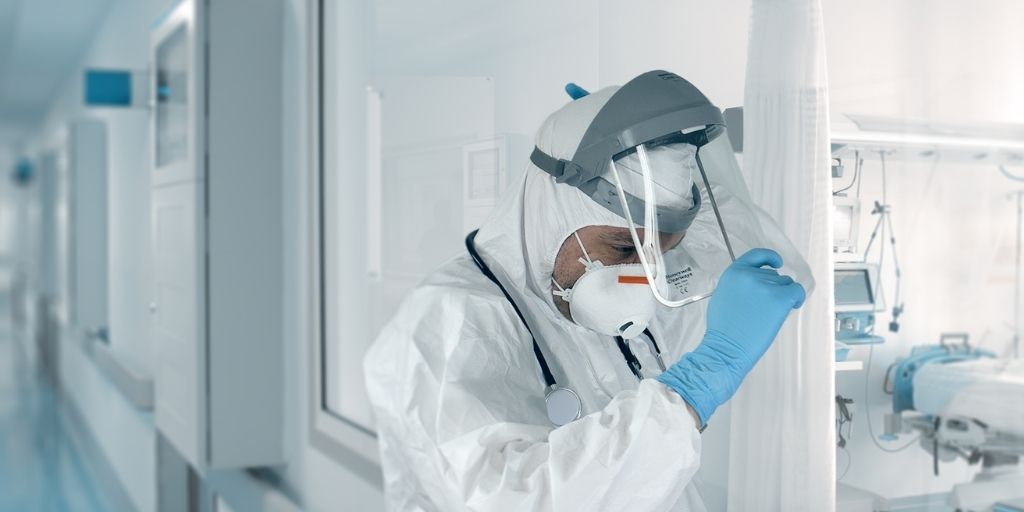 Dakota Integrated Solutions Ltd, a real-time data capture, printing, mobility and support solution specialist, is delighted to announce that it has become the first UK Platinum Distributor for Honeywell's range of PPE products and solutions for the healthcare sector.
Keith Hardy, Managing Director at Dakota, comments "We are absolutely delighted that Honeywell has chosen us as the first UK Platinum Distributor for their new series of PPE products. Thanks to our longstanding history and involvement within the Healthcare Industry and our Total Platinum Solution Provider status with Honeywell, this new collection of PPE solutions is an exciting venture for us. Offering a comprehensive spectrum of items which includes respirators, face protection, eye protection, hoods and gloves, we can now provide everything the healthcare industry requires, especially when combined with our existing portfolio of healthcare-related products and services."
With a rich history in supplying over 200 NHS Trusts and several hospital groups within the private healthcare sector with fit-for-purpose technology solutions due to their expertise and close working relationships with Framework Resellers and the NHS Supply Chain, Dakota provides full integration expertise across a broad range of healthcare applications including bedside point of care, positive patient identification, track and trace, domiciliary care, asset tagging and inventory control.
Offering a knowledgeable and consultative sales approach, Dakota offers a value-added service to its existing and prospective customers, providing recommendations in selecting the right devices and technology for its clients' specific and diverse requirements.
In addition to being a GS1 UK Partner and an expert in deploying GS1-UK wristband solutions, Dakota is also a supporter of the Scan4Saftey initiative, part of the eProcurement strategy set out by the Department of Health and has been involved in projects with the 6 NHS Acute Trusts selected as demonstrator sites of excellence for the use of GS1 and PEPPOL Standards.
For more information on Dakota's complete range of healthcare solutions, including Honeywell's range of PPE products, visit our website www.dakotais.co.uk.