0
2nd November 2023 8:00 am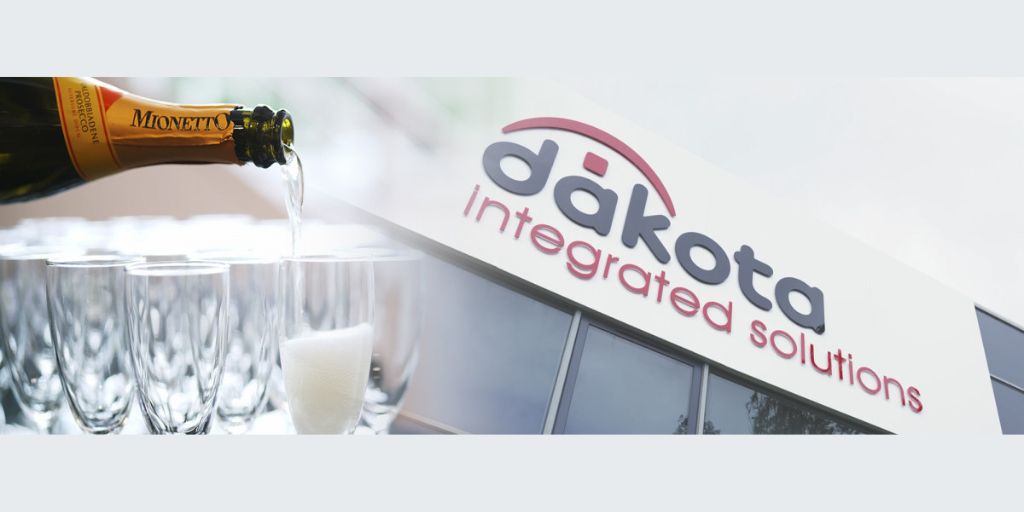 Dakota Integrated Solutions Ltd, a real-time data capture, printing, mobility, support and voice-directed solution specialist, recently threw open its doors to its suppliers, partners, customers and friends to help celebrate the official opening of its new office and warehouse premises in Trafford Park, Manchester.
Thanks to a period of exponential growth, Dakota's relocation comes hot on the heels of the company's recent report of record growth at the end of its financial year last summer.
Citing an increase in voice-enabled projects within a variety of established and green-field industry sectors following the company's 2021 appointment as a Honeywell Platinum Voice Partner as one of the main reasons for its upwards trajectory, an escalation in demand for its traditional supply chain and healthcare industry solutions and products is also a significant contributing factor.
The move to the new offices will enable the business to expand as demand for its innovative solutions intensifies.
Keith Hardy, Managing Director at Dakota comments, "Our new office and warehouse has the capacity for around thirty-five staff which will accommodate our evolution and growth. The official opening event was a truly momentous day for Dakota, and we were delighted to be able to celebrate with some of our colleagues, key suppliers, partners and friends as Dakota enters a new and exciting era. Our new offices are just the start, and we can't wait to see what the future holds."
The event was extremely well attended, with the company also taking the opportunity to raise funds for its chosen charity, Derian House Children's Hospice. Thanks to everyone's generous donations, over £1,100 pounds were raised for the charity on the day.
To view the official video of the event, click here.
For further information about Dakota, visit www.dakotais.co.uk.