0
24th March 2021 12:00 pm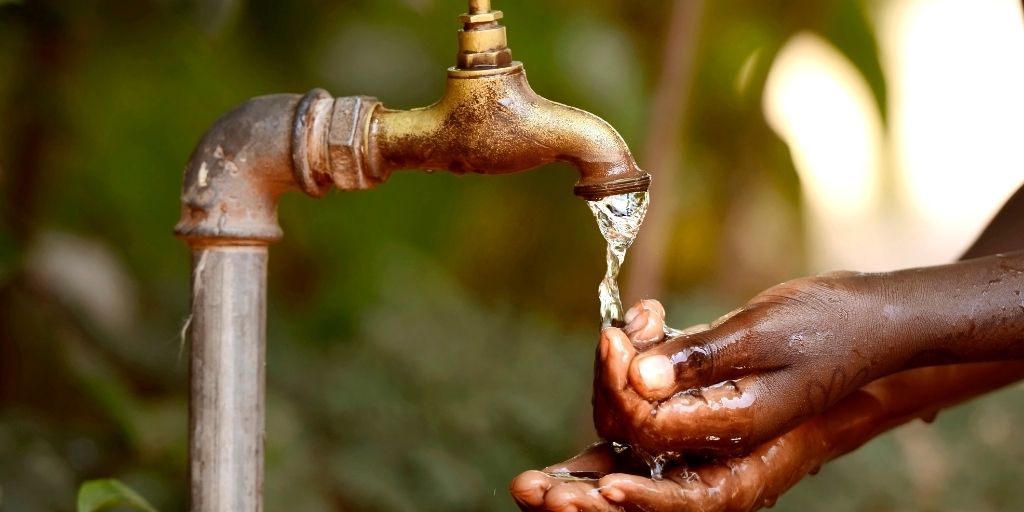 DataRobot, the leading enterprise AI platform, today announced it is opening applications for the second cohort of its AI for Good: Powered by DataRobot programme. The AI for Good programme provides nonprofits and social good organisations with pro bono access to DataRobot's end-to-end enterprise AI platform, along with hands-on support from the company's dedicated customer success team.
First launched in July 2019, AI for Good empowers nonprofits and social good organisations to solve the world's most pressing challenges with AI. Since the programme launch, DataRobot has helped organisations around the world create more than 2,000 projects, build over 100,000 models, and enable more data-driven impact, from improving healthcare and education to improving access to water.
Kiva, a nonprofit that expands financial access to underserved communities through its micro-lending platform, is a beneficiary of the programme. Kiva used DataRobot to create and deploy more than two dozen models that can predict which loans should be promoted based on how likely they are to not be funded.
According to Pradeep Ragothaman, Director of Data Science at Kiva: "Before DataRobot, we did not have a way to systematically direct lenders to loans that weren't getting enough attention after they got on to the site, and therefore were at an increased risk of not being funded. To solve for that, we worked with DataRobot to create a system that identifies and automatically promotes these loans – including those in geographically diverse regions – earlier in their funding cycle. Now, we're able to match lenders to enterprises on our platform more effectively, ensuring every underserved borrower/community has the opportunity to get the financial access they need to thrive."
DataRobot has a deep-rooted mission to solve the world's most challenging and critical problems with AI. In July 2020, DataRobot expanded its traditional AI for Good programme, extending pro bono cloud trial licenses of its enterprise AI platform to any nonprofit and social good organisation. DataRobot has also worked extensively in the fight against COVID-19, including the creation of a not-for-profit initiative called ContagionNET that combines at-home self-assessments, anonymous data collection, and AI to dramatically reduce the spread of COVID-19.
"We truly believe that AI has the power to solve the world's most pressing challenges—including the coronavirus pandemic—when organisations have access to the right tools and support," said Natalie Bucklin, Data Scientist and Head of AI for Good at DataRobot. "The impact we've seen our programme participants create are truly awe-inspiring, and we are incredibly impressed with their ability to apply our platform to drive social good. We look forward to identifying a new group of participants and working with them to create AI programmes that fit their unique needs and mission for making the world a better place."