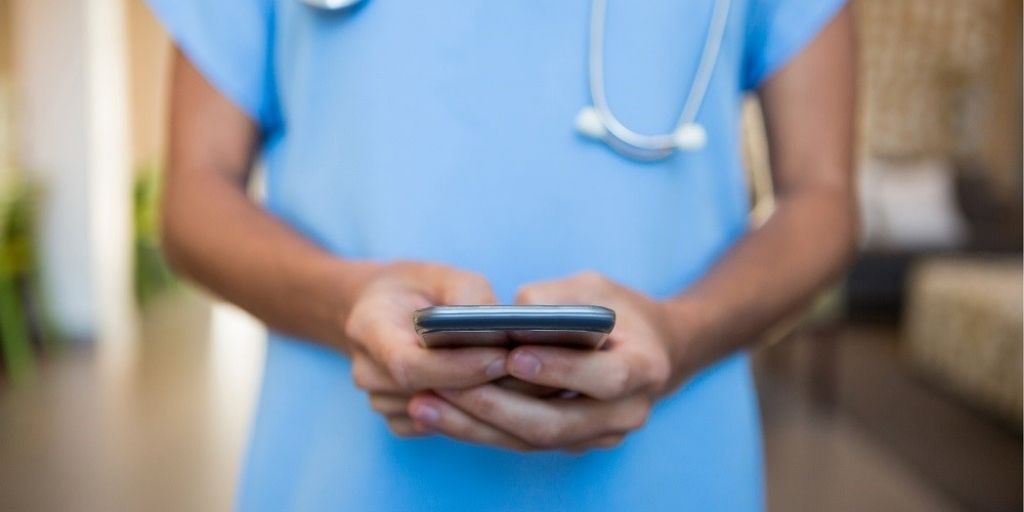 The Department of Health & Social Care (DHSC) has invested over £9 million on over 14,000 remote working devices to facilitate hybrid working during the pandemic, according to official figures. The news comes following calls from Jacob Rees-Mogg, the Minister of State for Brexit Opportunities and Government Efficiency for civil servants to return to the office.
The data, retrieved via the Freedom of Information Act (FOI) and analysed by the Parliament Street think tank, observed the number of laptops, tablets and phones purchased by the DHSC each year from April 2019 to March 2022 as well as the cost per device.
The Department of Health and Social Care, the UK public body responsible for national health and social care policies, splashed £9,416,246 on 14,605 laptops, iPads and iPhones during the reporting period to boost remote working for staff during the Covid-19 pandemic.
Laptops accounted for 88 per cent of the total outlay on devices, with a staggering £8,321,451 spent on 10,966 devices.
April 2020 to March 2021 saw the greatest investment from the DHSC, with 9,596 purchased, totalling £6,257,976, as the department looked to settle into a remote working model with Covid rife.
This was followed by a further 2,614 devices being bought between April 2021 and March 2022.
Technology expert Sridhar Iyengar, Managing Director for Zoho Europe, said: "The pandemic forced organisations to adapt and implement a remote working model, and organisations, including the Department of Health and Social Care, should be commended for their investment to ensure staff are properly equipped with the technology to work from home.
"With businesses beginning to re-open their offices post Covid, a hybrid working model is the optimal model moving forwards, combining the best of remote and office working. It is important that organisations continue with their investment in remote working devices, as the DHSC have done, to ensure the great cost and time benefits of working from anywhere continue, whilst also encouraging work from the office to provide crucial human interaction for staff's mental and physical wellbeing."
Security specialist Sinan Eren, VP, Barracuda Networks, said
"With the stark increase in remote working devices during the pandemic, the Department of Health and Social Care, and other organisations, must take care to ensure these devices, and their networks are properly secured. Cyber criminals will use any easy opportunity to launch a cyber-attack, especially against unguarded home devices and networks.
"Leveraging technologies such as Secure Access Service Edge (SASE) can help organisations quickly and safely migrate to the cloud and ensure company networks are protected, no matter where staff are accessing from.
"There is also a need to have a trusted device with a baked-in strong identity that is continuously assessed for security misconfigurations and vulnerabilities to access health data. Getting hold of user credentials in the ZTNA context would not be enough to access critical data. Data is only visible when you combine user identity with device identity and conform with the security policy. Otherwise, it is invisible, inaccessible and therefore a lot more resilient to hacking."