0
26th November 2020 8:00 am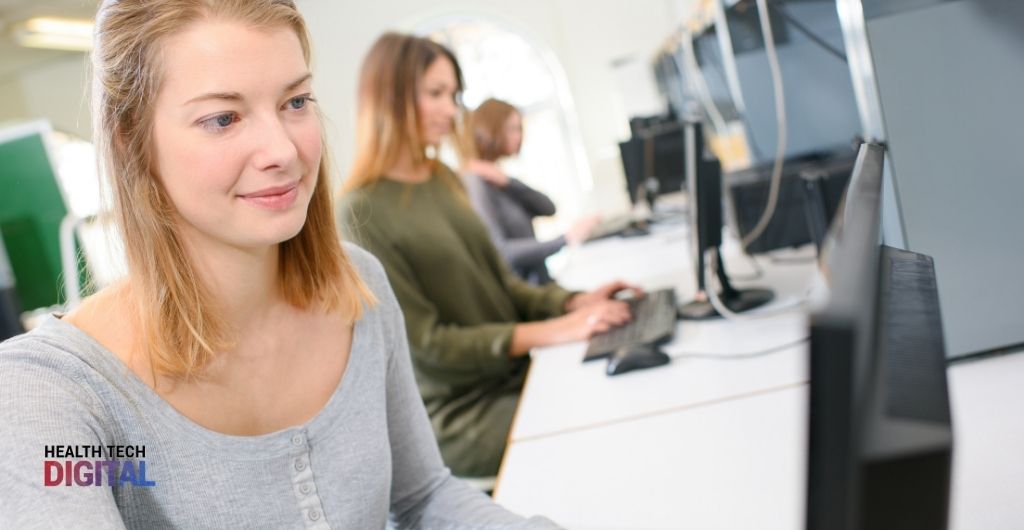 A project that has been on-going for 3 years has found that digital technology is crucial to reducing health inequalities within disadvantaged communities.
According to the final report from the NHS's Widening Digital Participation Programme, having digital skills and internet access are vital for people's wellbeing and health. The authors of the report noted that COVID-19 has exposed the link between social and economic disadvantage and digital exclusion.
One of the recommendations made is to create a vast network of "digital health hubs" after discovering the advantages using hubs to improve access to services and increasing digital health literacy. Digital inclusion is one of the tactics to boost people's health by offering support to people by introducing assistive technologies and different devices.
23 pathfinder projects throughout England have been set up under the programme and were delivered by NHS Digital. Different ways of using digital technology was tested with social change charity "Good things Foundation" running the pathfinders. Through this phase of the programme, 285,164 people were engaged, reached or supported.
The first digital hub was created in Nailsea, Somerset and worked with homeless people where digital tablets were used to classify their health problems. In the Leeds Dementia Pathfinder, carers and people with dementia were loaned digital technology which significantly improved their wellbeing.
In Stoke-on-Trent, Facebook was used to promote breast screening which saw a significant amount of increases in screening taking place and so the scheme has been adopted in other areas in the country as well.
Other recommendations made include:
– More data should be collected regarding the links between health care, digital inclusion and the outcome thereof.
– Safe and healthy internet use should be supported and digital health literacy improved
– Networks of digital health champions should be expanded and digital skills in health and care should continue to be built
Nicola Gill, director of the Widening Digital Participation Programme at NHS Digital, said: "The pathfinders were developed around the principle of going to where people are, whether that was a GP surgery, a homeless shelter, a dementia support group or a cancer support network.
"Being there, talking to people, drinking tea and learning about their lives allowed us to gain trust and valuable isights into what they really need.
"If NHS commissioners, policy makers and designers of digital health services and tools can do just do some of the things recommended in this report, then hopefully we can start to narrow the gap of health inequalities, and help people benefit from the choice and convenience they offer."
Helen Milner, chief executive of Good Things Foundation, said: "Using digital has become essential in order to reduce health inequalities. This three year project – which has reached over a quarter of a million people – shows that by understanding the barriers to access and taking services to the people, we can engage and support them like never before.
"During lockdown, people have felt lonelier than ever and have struggled with their physical and mental health. Digital Health Hubs, piloted and developed during the programme, have been able to tackle this by improving digital health literacy and the use of digital health tools in a safe, trusted space in the community.
"We hope that a future network of Digital Health Hubs and Digital Champions will further harness the benefits of digital inclusion. It is vital that digital is at the centre of health, care and wellbeing strategies in the future."
Article Source: https://digital.nhs.uk/news-and-events/news/national-project-shows-digital-inclusion-is-key-to-tackling-health-inequalities