0
31st March 2020 9:00 am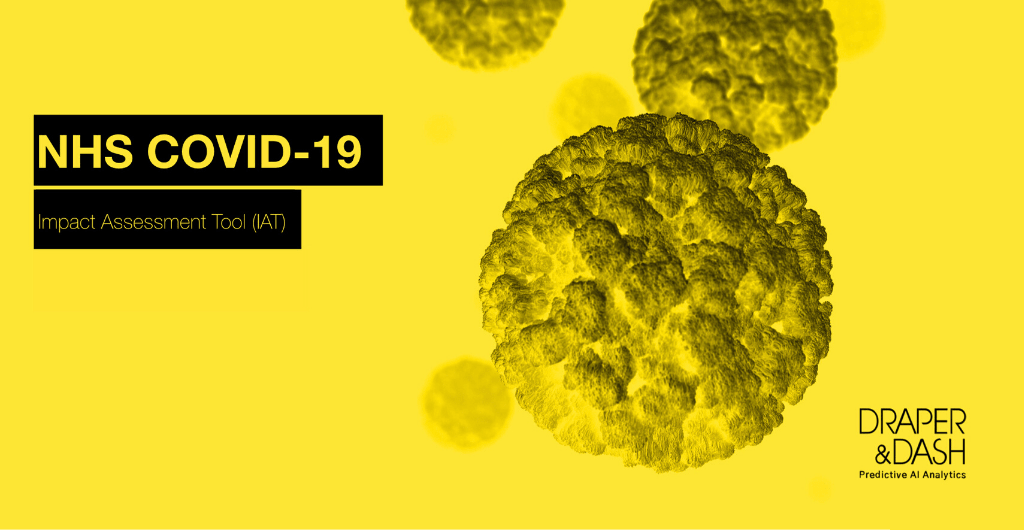 Draper & Dash (D&D), a leading provider of data and analytics technology and support services to healthcare organisations, today announced that multiple client sites are already using its new COVID-19 Impact Assessment Tool (IAT) and COVID-19 testing surveillance tool kit to support front line staff. The company revealed is also planning on rolling out a similar tool to organisations in the mental health sector.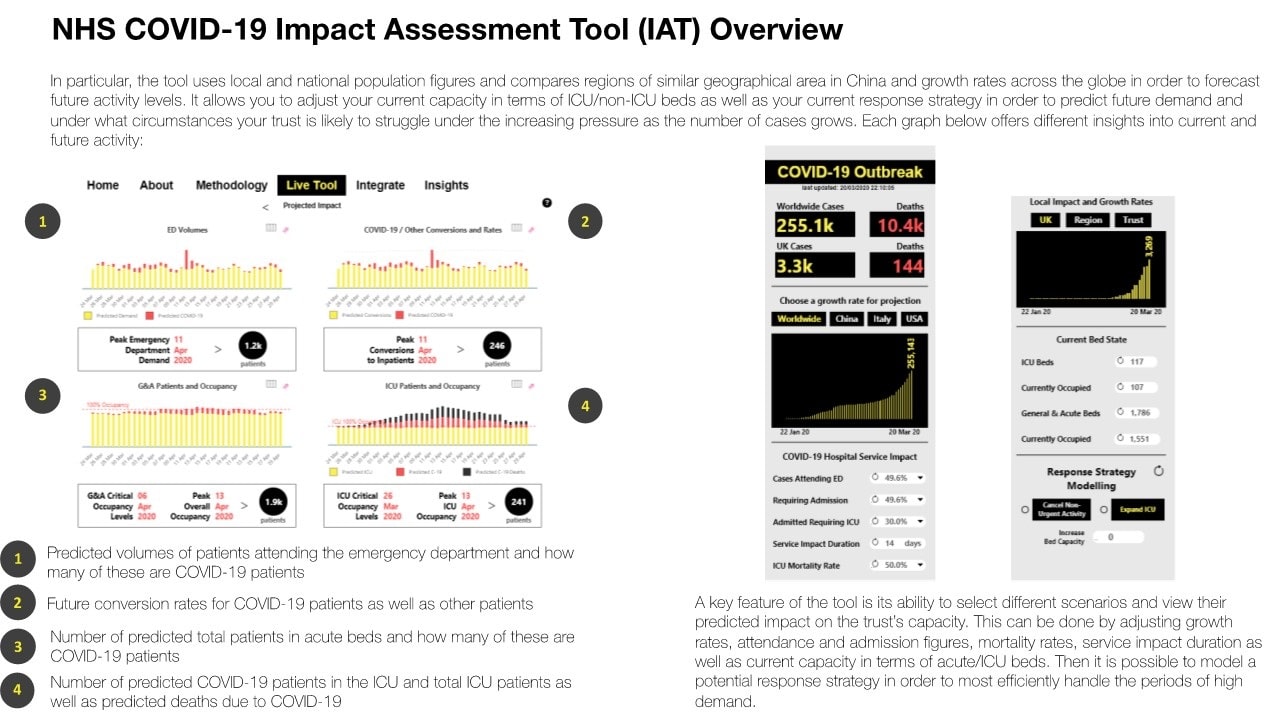 Recently, Draper & Dash released an article on the severe upcoming impacts COVID-19 will have on the NHS, and how as a company they have been working to develop their COVID-19 NHS Live Demand Impact Assessment Tool (IAT) in order to provide vital support to organisations in combating the pandemic. The IAT is now successfully up and running at a number of trusts, with more in the initial stages of implementation.
"While much of recent focus has been on the devastating effect COVID-19 stands to have on acute care trusts should nothing be done to prepare for the upcoming waves of patients requiring critical and intensive care, there remains another area I fear will be neglected in its wake – the mental health sector," said Orlando Agrippa, Chief Executive Officer at Draper & Dash.
Draper & Dash is demonstrating its commitment to supporting the mental health sector by deploying a tool that is a practical and dynamic, allowing for monitoring and management of available resources in mental health organisations.
"Discussions with our partner mental health trusts, alongside experts within our own team, have highlighted a number of issues as to both the immediate and longer term challenges the sector will face as a result of COVID-19. Already, pressures revolving around bed capacity as a direct effect of COVID-19 have been seen by our mental health clients, with concerns over sufficient bed availability on mental health wards following discharge from acute care. Without a place to go to, there is a growing need to ensure patients are not left waiting within the acute sector or in A&E, and that they are not being immediately discharged to unsuitable environments once medically optimised," said Orlando Agrippa.
It is apparent that as we begin to see similar issues arise within mental health sector organisations, it will be vital to deploy these means here too, in order to help monitor and manage any available resources to support changing and growing demands.
"The battle against COVID-19 will require significant efforts on all fronts, be it in the acute, mental health, or community settings, and it is essential to us as a company to ensure patients, workforces, and the population as a whole are supported fully in this time of crisis," concluded Orlando.
About Draper & Dash
Draper & Dash (D&D), a leading provider of data and analytics technology and services to healthcare organisations. As a provider of operational patient flow, predictive analytics and insights software. The D&D platform is an intrinsic part of how hospitals and healthcare providers run their organisations on a daily basis and is not an optional add-on but rather a fundamental patient flow tool.
Draper & Dash Contact:
covid19@draperanddash.com