0
17th April 2020 1:00 pm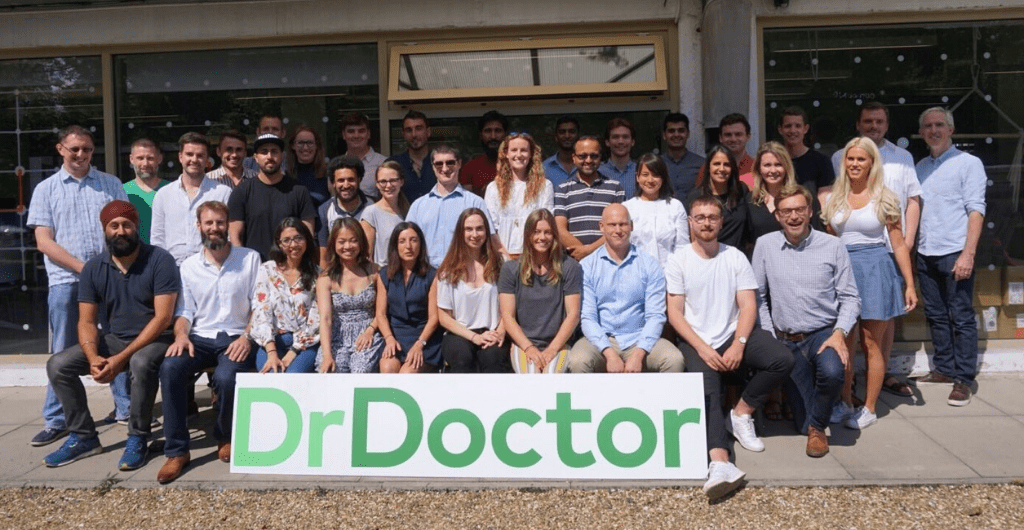 At a time when support for the NHS is vital to keeping the nation on its feet, health tech company DrDoctor has announced that its complete COVID-19 toolkit is now available, free of license fees to any hospital that requires it. The bespoke toolkit comprises of the recently released Broadcast Messaging and Video Consultation services and, as of today, the new digital Symptom Assessment Tracker.
Following the outbreak of Coronavirus in the UK, the NHS has come under pressure to transform the established methods of patient care. Recent government measures to cancel all non-essential appointments presented a need for remote consultation capabilities in hospitals and an effective means of communicating any service changes to patients. DrDoctor's Broadcast Messaging and Video Consultation tools were designed to carry out this process in a quick and simple manner. Originally pencilled in for release at the end of this year, DrDoctor expedited the development and launch of its video software to help alleviate strains on the health service.
Increased COVID-19 symptom assessment is an immediate need for our health system as overstretched services, such as the NHS' 111 helpline, struggle to cope. Now live, DrDoctor's Symptom Tracker can send digital assessments to patients to screen for coronavirus symptoms before hospital appointments or on an ad-hoc basis. It will rapidly issue assessments for whole clinics and provide an effective screening of symptoms using validated clinical forms. The rapid spread of coronavirus means everyone must now be considered a potential patient. DrDoctor's assessments can be also used to identify patients who are potentially 'shielded' or 'vulnerable' to offer remote consultations.
DrDoctor believe in using technology to put patients in control of their healthcare journey, while saving NHS money and time. To date, DrDoctor's patient booking software has helped more than 6 million patients at 27 NHS Trusts across England and Wales, equating to just over 10% of UK hospitals. These ever-rising numbers have helped consolidate the health tech start-up's position, earning it a place in the 'FT 1000' annual list of fastest-growing companies in Europe.
Tom Whicher, a founder of DrDoctor, expressed their determination to support the health service: "The response to COVID-19 by the NHS has been astonishing. We're excited to deliver services, such as our new video consultation tool, which are tightly integrated with existing systems and the way doctors like to work. They have the unique advantage of being very simple to deploy, without requiring new process or booking mechanisms. We view video as a key part of caring for people in their own homes, thereby keeping them out of hospitals and assisting the NHS on its long road to recovery. Beyond the current crisis is a secondary looming threat – the backlog of routine patients who've had their care delayed or cancelled. Up to 50% of non-essential care has been cancelled, leaving millions of people waiting for treatment.
It's important to explore the solutions hospitals will need to deal with this pent-up demand as we look to the next 6-12 months. Beyond that, it's likely that healthcare will never look quite the same, so we've developing tools to help patients and doctors with the new normal, and tools to care for and treat patients in a new way."
NHS Trusts should visit the DrDoctor website for more information on signing up to the new service.