0
9th December 2020 12:48 pm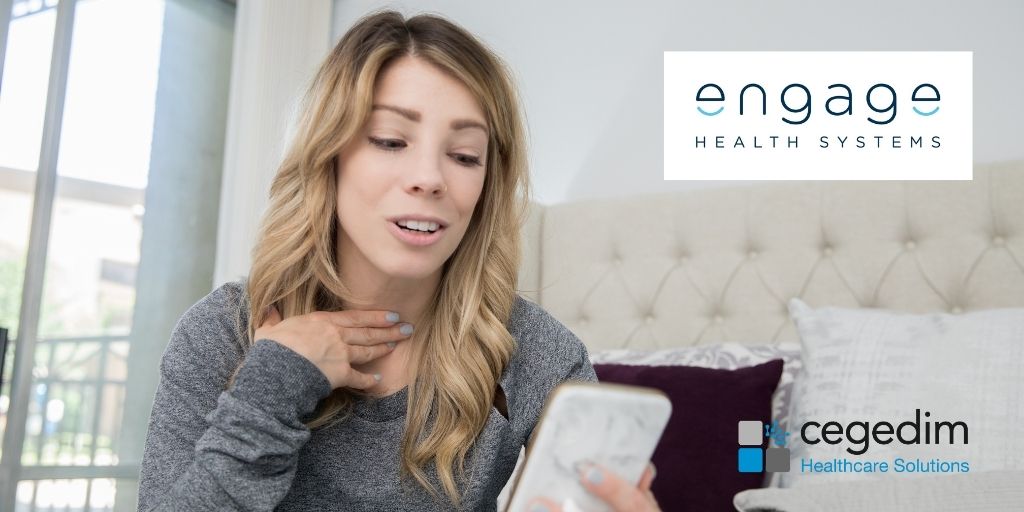 Norfolk-based software company, Engage Health Systems is delighted to announce the integration of one of its core products, Engage Consult with clinical system Vision 3 as part of Cegedim Healthcare Solutions' Partner Programme.
Developed to help practices enhance efficiencies and boost patient access, Engage Consult is an online patient to doctor, non-emergency engagement platform which allows patients to communicate safely and securely online with their practice via online video and messaging consultation.
Offering the latest online consultation functionality, Engage Consult provides practices with a total triage solution, the ability to simplify administrative tasks and free up time and resources for clinical and admin teams.
Engage Consult Product Manager, Claire Flynn, said: "Engage Consult is already used by hundreds of General Practices and millions of patients across England. By cementing our long and established relationship with Cegedim Healthcare Solutions and by integrating with Vision 3, we're proud to provide safe and convenient ways for patients to access appropriate healthcare and advice. As we head into our second lockdown, Engage Consult allows patients and GPs to be better connected, better supported and better engaged."
Lana Chubakha, Commercial Director, Cegedim Healthcare Solutions, comments: "We are pleased to be able to announce this latest integration with Engage Consult. We believe that technology should be an enabler, allowing healthcare professionals across care settings to focus on delivering effective care to their patients. We are confident that our latest integration with Engage Consult will support our customers in delivering an enhanced level of service and patient care."
The official rollout of the integration with Vision 3 will take place from early November 2020.
As part of the announcement, Engage Health Systems, and Cegedim Healthcare Solutions are currently offering Vision 3 customers a free three-month trial of Engage Consult. For more details, please visit https://info.visionhealth.co.uk/engage
Find out more: https://engagehealth.uk/