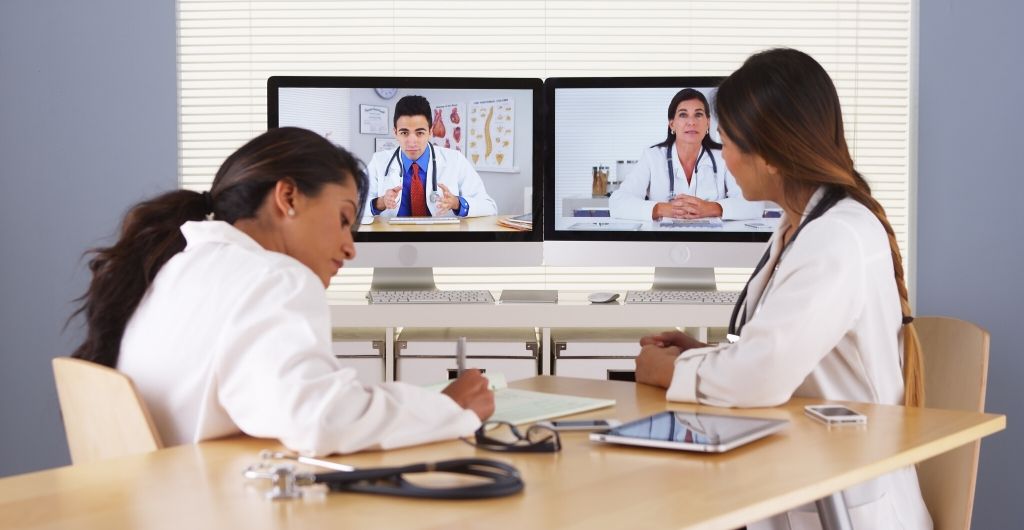 Essex Partnership University NHS Foundation Trust (EPUT) announced on 6 July that it has been working with Cinos to consolidate and modernise its existing legacy telephony estate, to improve the working environment for staff and provide a better service to patients calling into the Trust.

The new Session Initiation Protocol (SIP) service is enabling the Trust's staff and clinicians to work more flexibly, improve efficiency and reduce costs.
The scope of the deployment by Cinos included installation of 1,500 Cisco handsets, setting up Cinos connectivity services, provision of SIP channels and delivery of professional services.
David Lawrence, Associate Director of IT Strategy, Technical Projects says: "Having multiple legacy services made things difficult. For example, if employees wanted to place a call from one site to another, in some instances they would be able to do that as an extension call at zero cost – as it's on the same network. But at other sites, calls would be placed between different networks, meaning they were Off-Net and incurring charges."
By bringing all services onto the existing in-house platform, based on Cisco's Unified Communications Manager, the Trust has been able to expand on the existing investment. Cinos retired the traditional Integrated Services Digital Network (ISDN) and BT Featurenet lines and replaced them with two new SIP channels, delivering enough capacity to allow the Trust to migrate away from ISDN services altogether.
"With the majority of the organisation now on the Cisco UC Manager system we're able to route more calls over our IP infrastructure and employees can make calls to each other's extension lines at zero cost. The combination of lower line rental costs and reduced call per minute charges has generated savings," adds David.
The new telephony service has enabled EPUT to consolidate and centrally manage connectivity, reducing the number of dedicated telephone lines and enabling significant cost savings. It has also given them the additional resilience to ensure constant connectivity in the event of an outage and carry out upgrades with minimal impact to end-users.
David concluded: "Cinos delivered a solution that responded to our needs and joined up the North and South parts of our organisation. We knew that replacing our traditional ISDN services with SIP channels would give us the functionality and flexibility we needed."