0
17th April 2020 3:00 pm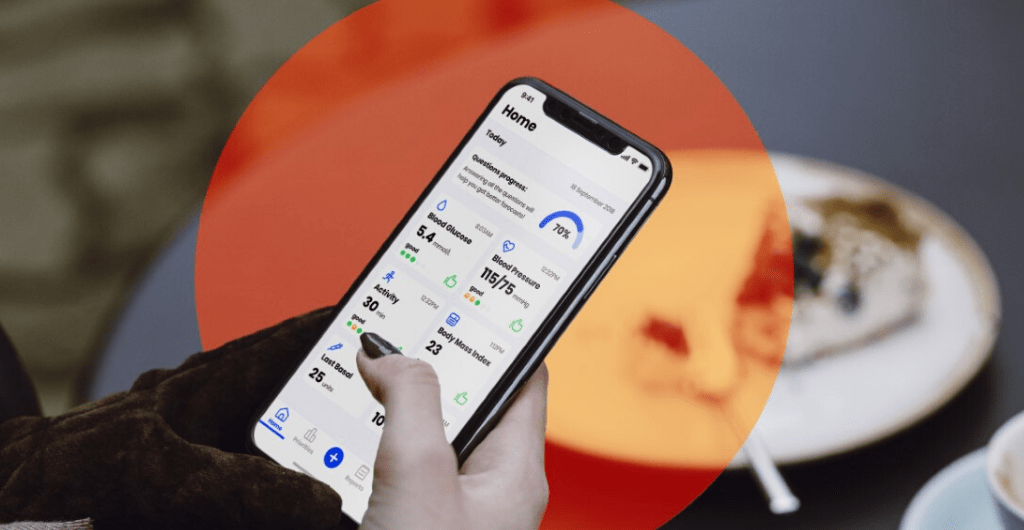 Reliable remote management of chronic conditions even more vital during 'lockdown.'
Intellin, the world's fastest growing diabetes app sees a surge in downloads following Covid-19 outbreak.
UK company, Gendius, enhances app to capture Covid-19 data.
Diabetes patients are classified as high-risk by the World Health Organisation (WHO) for developing severe symptoms from the Covid-19 virus. However, as a result of the increased pressures on healthcare systems [USE NHS FOR UK VERSION] and the stricter social isolation guidelines for 'at risk' patients, routine diabetes check-ups are likely to be cancelled for the foreseeable future. This means that millions of diabetes patients around the world are now, more than ever, responsible for the self-management of their condition.
A clinically validated app, Intellin, developed by UK company Gendius has been created to help patients manage their diabetes and is working with the NHS, and other healthcare partners, to add in features that can help users to identify symptoms of Covid-19, whilst staying on track with their diabetes management. New features released in January also mean that the app can integrate with a wide variety of smart devices, including blood pressure cuffs and other wearables.
The Intellin app uses a smart algorithm to assess comprehensive healthcare information, that has either been added manually or via a direct link to a patient's medical information, as well as smart device data, to highlight the most likely areas for diabetes complications. Using this data, the app provides tailored, medically approved educational content to help patients manage their diabetes and reduce the likelihood of developing serious complications.
Intellin has now been downloaded over 68,000 times in countries all across the world, with over 1,000 downloads so far this year in the UK alone. There are approximately 3.5 million diabetes patients in the UK, or 6% of the population[i]. 90% of diabetes patients in the UK suffer from type-2 diabetes.
Uncontrolled diabetes can lead to a number of very serious complications, including hypoglycaemia, heart disease, nerve damage, amputation, and vision problems. Good diabetes control and an active healthy lifestyle are key to reducing the incidence of complications[ii]. Serious diabetes complications usually require a hospital admission, which will be even more difficult during the Covid-19 outbreak and the shortage of hospital beds.
Remote management of diabetes is not only a priority during the Covid-19 outbreak. The number of people with diabetes worldwide is expected to rise to 642 million by 2040, and healthcare systems across the world are looking for more effective ways to manage the condition and prevent serious complications which burden the healthcare system.
A 2018 study of the Intellin app in gestational diabetes patients found that patients were keen to actively manage their condition, and that a majority would continue to use an app to manage their diabetes[iii]. Work is underway to further validate the effectiveness of the Intellin app, including a clinical study with Salford Royal NHS Foundation Trust looking at recurrence of diabetic foot ulcer. Results of this study are expected later in 2020.
The Intellin app is also endorsed by ORCHA, the world's leading health app evaluation and advisory body helping health and social care organisations to choose the health apps which safely make the biggest impact in terms of improving outcomes.