0
14th March 2023 10:44 am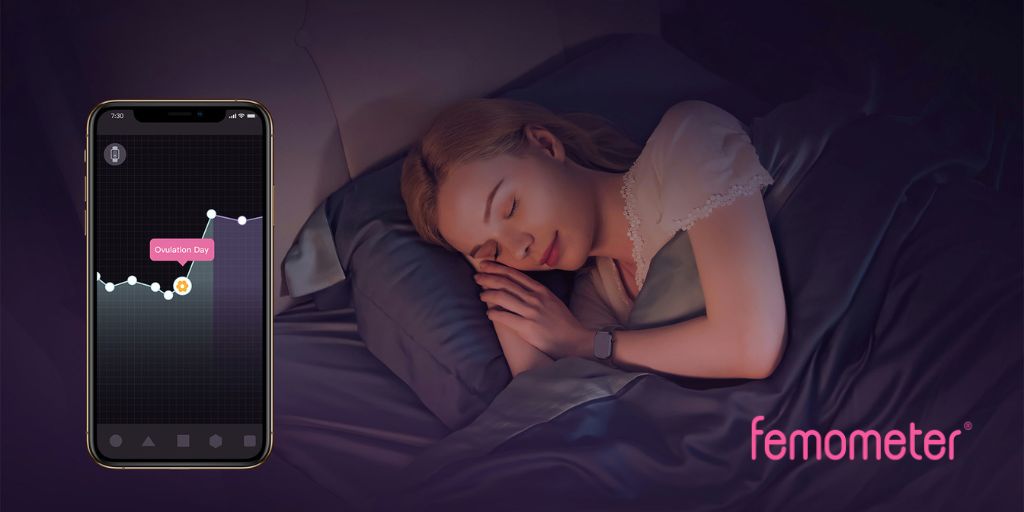 Global femtech company, Femometer, launched its temperature-based cycle tracking app to women worldwide today. The app is the first to utilise the latest temperature tracking technology of the Apple Watch Series 8 and Apple Watch Ultra.
Femometer is helping women who are trying to conceive (TTC) better understand their own unique cycle and pinpoint ovulation more accurately. Working with Apple Watch Series 8 and Apple Watch Ultra, wrist temperatures are taken automatically in the morning and uploaded into the user's Femometer account showing peak ovulation times and the best days to try to conceive.
The app's power is in its features and actionable data that help women to successfully understand, manage and track the cycle. It includes:
Auto-generated wrist temperature charts, taking away the need for manual thermometers and risk of human error.
Intelligently recognising luteinizing hormone (LH) test strips removing misinterpretation and confusion around ovulation days.
Unique sharing setting for partners, supporting couples together in their fertility journey.
Symptom log function for cervical mucus observations and to track overall health during TTC and pregnancy.
As many couples ready to have a child find, getting pregnant isn't always as simple as they were taught or warned about in school. Femometer helps by providing ease, education and consistency to couples who want to improve their chances of falling pregnant.
Going one step further, the detailed tracking app empowers women and couples to see any inconsistencies, which they can take to their doctor for further analysis. Femometer's inclusion of a PDF export function showing all the data and charts collated over time can help those worried about fertility issues and potentially speed up access to IVF or other fertility assistance treatments.
Adam, CEO and Founder says: "We're incredibly excited to be launching globally giving women greater knowledge and ultimately, power, in their own fertility journeys. As one half of a couple who struggled to start a family, I understand how devastating the journey can be. Using Femometer means so many others won't have to endure the not knowing and can start feeling more in control of their own health and wellbeing."
In supporting women's life choices and situations, Femometer offers women continued autonomy through personalised insights so they can accurately and independently track their own cycle, backed by science.
The feature works on Apple Watch Series 8 or Apple Watch Ultra. To activate it and ensure the most accurate wrist temperature, users need:
To turn period tracking on with fertility prediction enabled.
Sleep must be set using Track Sleep with Apple Watch.
Sleep focus mode needs to be enabled for five consecutive nights and for at least four hours each night.
For more information visit: